Posts in: Life Science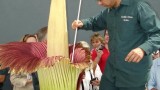 A corpse flower grows in Brooklyn.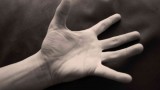 Bionic implants are helping patients with paralysis to regain movement.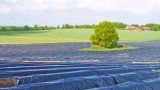 Scientists are finally realizing what worm farmers like Dave Greninger have known for years.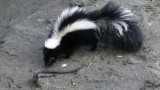 -asks Travis Harr-Connole from Loveland, CO.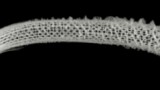 Researchers use marine organisms for guidance in tackling engineering problems.