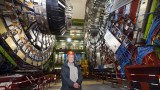 The scientists, along with others, predicted an invisible force field affecting all matter.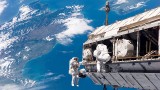 Unexpected and dangerous events can occur during spacewalks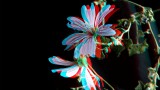 And more importantly, do these 3D glasses make me look fat?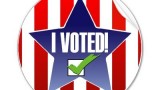 Astronauts have voted from space since 1997, but Sunita Williams and Kevin Ford didn't yesterday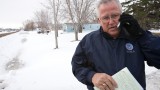 Nokia makes touch screens glove-friendly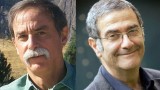 Two researchers, an American and a Frenchman, won this year's million dollar prize.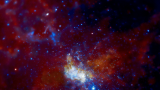 Columbia astrobiologist shows what blows at the Secret Science Club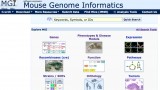 The perks and pitfalls of scientific databases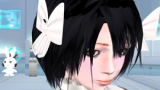 Navigating the uncanny valley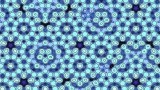 Sole chemistry winner recognized for controversial work on quasicrystals