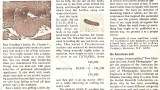 Scientists make lasers out of drinks for fun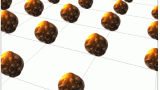 We don't usually associate movement with size. Saying that "up" and "down" are big is nonsensical. A dimension is a dimension is a dimension. Right?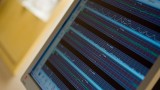 Chemicals are kept alive in a laboratory with the life support of a mechanical breathing box.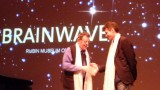 Astronomer Greg Laughlin and composer Philip Glass try to hear the "music of the spheres" at the Rubin Museum's latest Brainwave event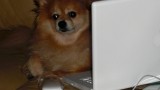 Mattel's new toy collar for dogs allows them to update their own Twitter accounts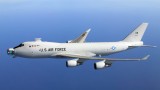 Airborne laser successfully shoots down ballistic missile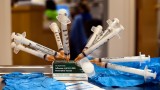 Why we might want to rethink our math education priorities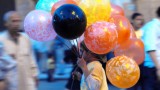 We're in the midst of a helium shortage, so let's save what we can for science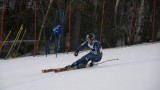 Just in time for the 2010 Winter Olympics, researchers are experimenting with different ski coatings and waxes to determine the perfect combination for faster skiing.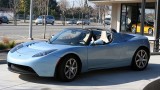 Battery technology must improve before electrics can compete with gas-guzzlers