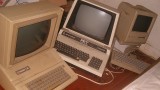 Digital archaeologists are looking for long-lost websites on the Internet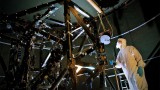 Engineers design a novel material to withstand frigid space temperatures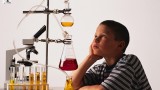 Palladium acts as a molecular matchmaker for shy carbons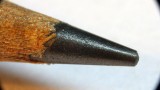 From two unusual men comes an unusual material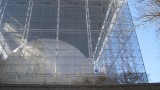 Mordecai-Mark Mac Low is a curator of astrophysics at the American Museum of Natural History in New York City.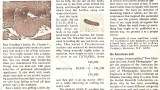 Scientists make lasers out of drinks for fun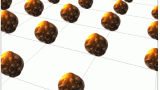 We don't usually associate movement with size. Saying that "up" and "down" are big is nonsensical. A dimension is a dimension is a dimension. Right?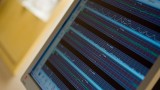 Chemicals are kept alive in a laboratory with the life support of a mechanical breathing box.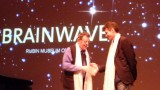 Astronomer Greg Laughlin and composer Philip Glass try to hear the "music of the spheres" at the Rubin Museum's latest Brainwave event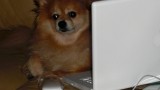 Mattel's new toy collar for dogs allows them to update their own Twitter accounts