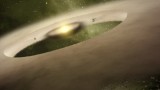 A strange-shaped solar system catches NASA's eye.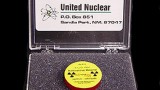 The Russian polonium case reminds us how fascinating poison stories can be.
Despite the scientific research going on aboard the space station and the shuttles, space exploration has become largely a source of entertaining stories.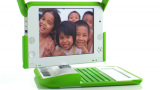 People want the $100 laptop, but the story of its commercialization keeps changing.