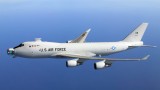 Airborne laser successfully shoots down ballistic missile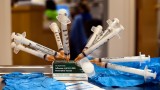 Why we might want to rethink our math education priorities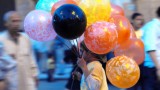 We're in the midst of a helium shortage, so let's save what we can for science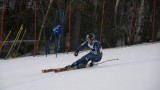 Just in time for the 2010 Winter Olympics, researchers are experimenting with different ski coatings and waxes to determine the perfect combination for faster skiing.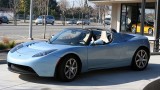 Battery technology must improve before electrics can compete with gas-guzzlers
An unusual team builds a pipetting robot out of Legos for a genetic engineering competition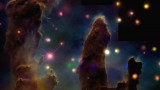 …And it only took 40 years.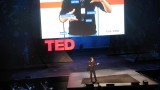 A Minority Report type interface may revolutionize how we interact with our iphones and free us from the keyboard for good.