Posts in: Physical Science
A federal "hack-back" bill is in the news again. It might be good for vigilantes, but it's definitely bad for the rest of us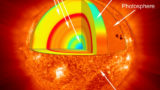 New evidence suggests tiny solar flares heat the sun's atmosphere to thousands of times the temperature of its surface.
Social media made us love—and mourn—a space robot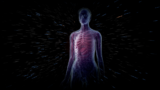 Enthusiasm to send people to Mars may dampen knowing the health risks of exposure to space radiation — something we still don't know how to fix
Mimicking the human brain will only hinder the pursuit of true artificial intelligence, says Facebook's director of AI research.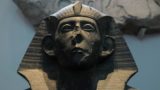 A primer on paleontologists' favorite time-stamping technique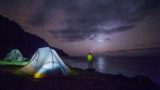 Cosmic radiation can cause laptop failures and more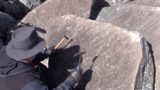 What makes these boulders ring?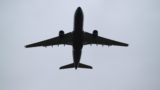 3-D printed parts are in planes right now, but manufacturers are proceeding carefully out of safety concerns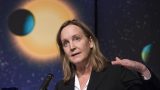 A woman astronomer's 20-year quest to find 100 Earth-like planets is within reach