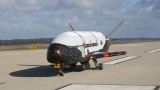 The pilotless X-37B has returned. But, the Air Force isn't telling anyone what this spacecraft has been up to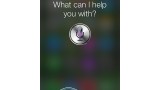 Love it or hate it, you can't avoid it.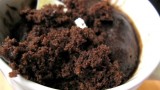 How a microwave cooks your food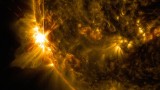 Researchers monitor the sun to capture bright beautiful images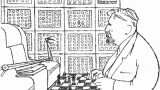 The Turing test doesn't measure a computer's intelligence, but it does say something about its usefulness — here's how.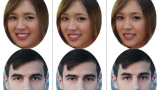 MIT researchers' feature tuning algorithm can make your profile photo more memorable
Companies are scrambling to find ways to reuse costly rare earth elements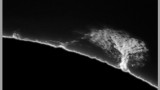 What are we really seeing when we look at photos of planets and stars?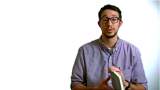 One man's obsessive quest to optimize the everyday notebook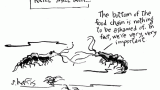 Harris communicates science with minimal line work