Posts in: Physical Science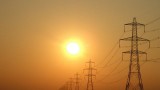 What can we do to prevent the electrical grid from toppling like dominoes?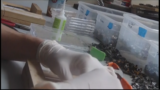 Simplicity and complexity collide in Tristan Perich's music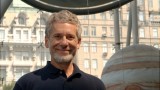 Astrophysicist Michael Shara studies star explosions and the evolution of the universe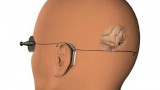 Neural control of robot limbs is tantalizingly close for paralyzed patients. So what's holding the technology back?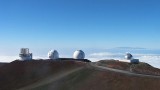 How taking the right steps helped mitigate a 40-year dispute in Hawai'i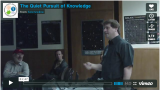 Outreach extraordinaire Jason Kendall brings astronomy to New York City public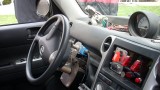 The company is fueling controversy with its latest technology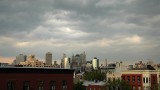 Adoption of cloud computing could have unforeseen consequences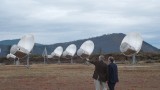 SETI has come a long way over the years, but is the search really important?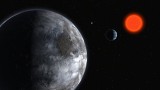 How the "Goldilocks" planet disappeared—or did it?