Posts in: Physical Science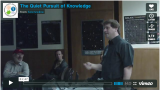 Outreach extraordinaire Jason Kendall brings astronomy to New York City public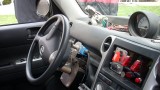 The company is fueling controversy with its latest technology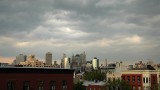 Adoption of cloud computing could have unforeseen consequences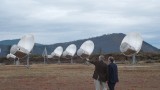 SETI has come a long way over the years, but is the search really important?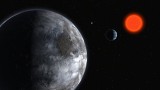 How the "Goldilocks" planet disappeared—or did it?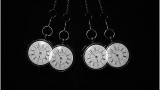 Theoretical physicists predict that time will end…but when and how?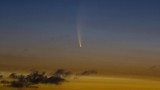 Simulations show how a comet's impact might have shocked amino acids into existence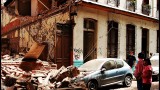 GPS analysis allows scientists to better forecast earthquake hazards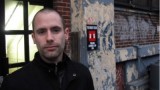 Mark Suppes hopes to solve the world's energy problems with limitless cheap, clean energy — on a tabletop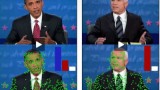 Researchers are creating a new generation of portable motion capture for the masses.