Posts in: Physical Science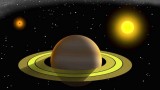 A new theory proposes Earth-like planets with double the star power.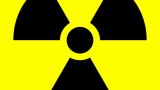 – asks Herman Blount of Birmingham, AL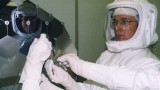 NASA's "clean rooms" are home to a variety of extreme bacteria.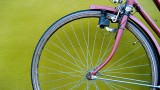 – asks Ariel from Vermont
Researchers think drug use can be detected in fingerprints.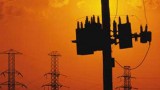 As the national power grid ages, we become more vulnerable to blackouts.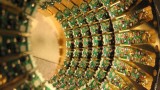 Andrew Kent's New York University physics lab delves into the mysterious world of quantum computing.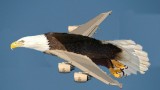 Can physics solve the mystery of avian flight?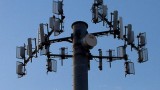 Why it's still hard to get cell-phone reception in the urban jungle.