Posts in: Physical Science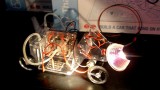 Toy Fair 2007 prepares kids to become the scientists of tomorrow.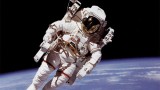 – asks Gail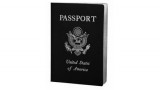 Experts continue to debate the merits of putting radio frequency chips in American passports.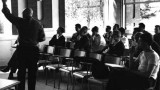 Despite a recent vote, America's largest mathematical society lacks individual recognition.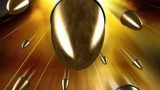 Researchers use acoustics to help soldiers better defend themselves from sniper fire.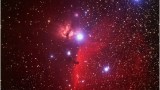 And what we might hope to discover, according to the new book Brave New Universe.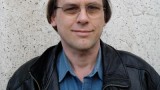 Mathematician Peter Woit explains why string theory is worse than wrong.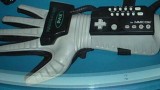 –asks Zak from Cleveland, Ohio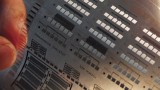 Flexible electroconductive materials will advance medicine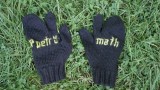 A new book explores how the language of math is truer than words in describing the world