Posts in: Physical Science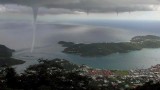 Unusual objects sometimes fall from the sky, courtesy of waterspouts.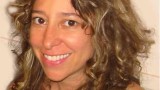 Cosmologist and author Janna Levin talks about art, science and her new book.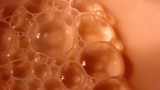 –asks Michael Y. from Detroit, MI.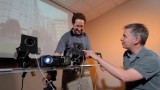 Computer scientists combat film piracy.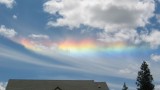 Rare colorful marvel makes an appearance over Spokane, WA.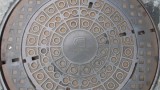 New York City's power utility seeks ways to lessen the danger.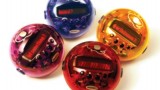 Forget chess — this AI has mastered a classic parlor game.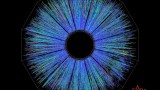 The much-anticipated Large Hadron Collider has physicists on the edge of their seats.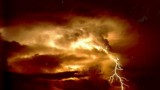 –asks Rachel Warren from Brooklyn, NY