Posts in: Physical Science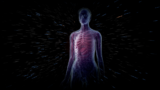 Enthusiasm to send people to Mars may dampen knowing the health risks of exposure to space radiation — something we still don't know how to fix
Mimicking the human brain will only hinder the pursuit of true artificial intelligence, says Facebook's director of AI research.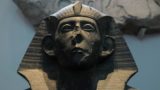 A primer on paleontologists' favorite time-stamping technique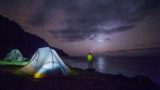 Cosmic radiation can cause laptop failures and more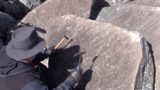 What makes these boulders ring?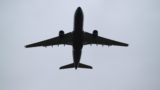 3-D printed parts are in planes right now, but manufacturers are proceeding carefully out of safety concerns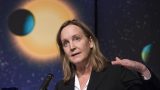 A woman astronomer's 20-year quest to find 100 Earth-like planets is within reach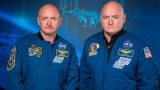 The twin paradox shows how approaching the speed of light alters both time and space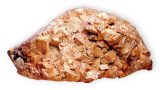 A mineral's strange properties may explain the rift between the earth's layers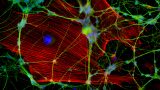 Researchers are using biological glow sticks and finely-tuned cameras to look deeper within cells.