Posts in: Physical Science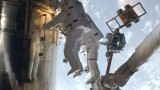 Hubble Space Telescope faces an uncertain future as it approaches its 25th birthday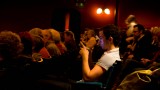 Theater experts are connecting audiences with smartphones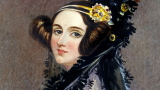 Walter Isaacson's "The Innovators" and the restoration of women to their rightful place computing history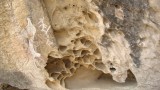 Researchers are fighting to protect architecture and art from salt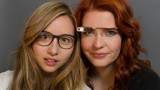 Can wearable technology improve your life and your wardrobe?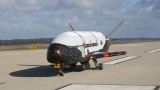 The pilotless X-37B has returned. But, the Air Force isn't telling anyone what this spacecraft has been up to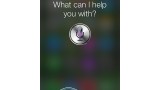 Love it or hate it, you can't avoid it.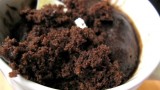 How a microwave cooks your food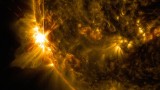 Researchers monitor the sun to capture bright beautiful images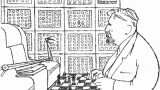 The Turing test doesn't measure a computer's intelligence, but it does say something about its usefulness — here's how.