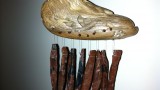 Nerd gifts and changing times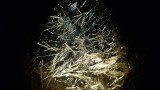 A star (ruby) is born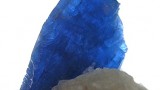 Mondays making you blue? Here's a mineral for you.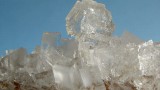 Warding off evil spirits and bacteria for millennia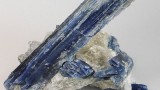 So what do minerals teach us anyway?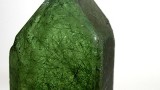 Mineral names, elements switching places, and olivine!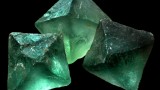 The mineral behind fluorescence takes center stage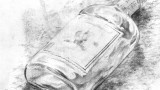 Since Talk Like a Pirate Day fell on a Monday this week, it got supplanted by Mineral Monday, but pirates can't be ignored for long…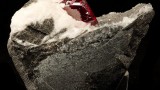 Fall is here, and that means Mineral Mondays are back! This Monday features the exquisitely named cinnabar.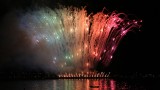 There's a lot going on up in the sky