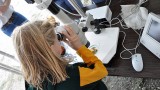 An op-ed in the New York Times argues sexism in academia is over, but it's off the mark.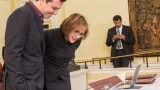 A response to Erin Podolak.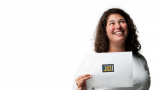 Scandal in the science writing community yields discussion of sexual harassment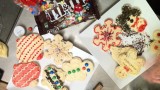 Is it possible to avoid the holiday pudge?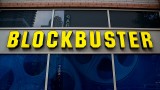 The pleasures and perils of our favorite streaming service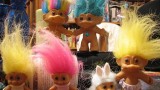 Today's U.S. Patent System stifles innovation and is a breeding ground for shady business deals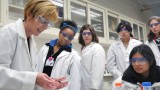 First-ever experiment uncovers gender bias among science faculty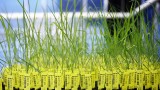 Is California's ballot proposition to label genetically engineered foods "anti-science"?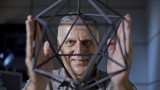 Can't we all just have a little more fun?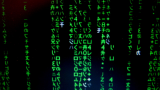 Developers at Hitachi have created a new, more durable data solution