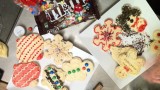 Is it possible to avoid the holiday pudge?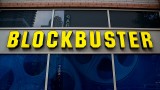 The pleasures and perils of our favorite streaming service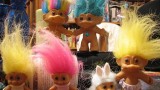 Today's U.S. Patent System stifles innovation and is a breeding ground for shady business deals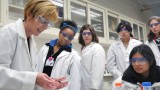 First-ever experiment uncovers gender bias among science faculty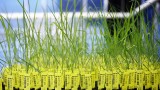 Is California's ballot proposition to label genetically engineered foods "anti-science"?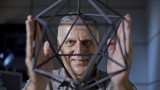 Can't we all just have a little more fun?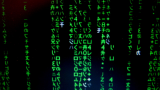 Developers at Hitachi have created a new, more durable data solution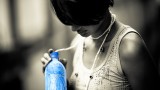 Environmental activist Asher Jay creates art out of trash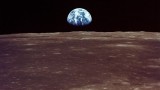 With all eyes focused on Mars, what about Earth?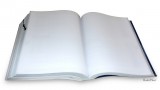 "Who's Afraid of Vagina Wolf?"*