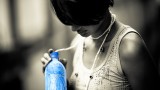 Environmental activist Asher Jay creates art out of trash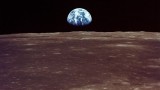 With all eyes focused on Mars, what about Earth?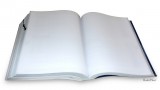 "Who's Afraid of Vagina Wolf?"*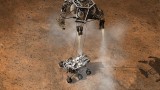 Whether you're a disaffected youth or just a curmudgeonly old dude, you have to admit — the Curiosity landing was pretty awesome.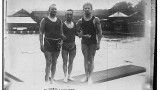 What separates Olympic losers from winners?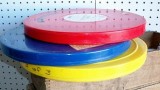 Even science — or especially science — is better to music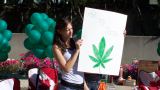 The legalization of marijuana is in the air for Washington State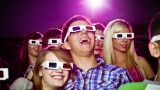 Because you can procrastinate for another few minutes…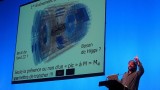 In case you missed it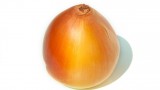 Who says that scientists can't take a joke?