Posts in: uncategorized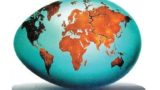 Evidence that the Earth's crust began as an unbroken shell raises a question: Can we really understand the past by looking at how things are now?
There is no excerpt because this is a protected post.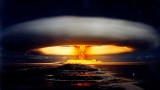 What's left on our science to-do list before the Mayan doomsday arrives
How did you do? Tweet us @scienceline with your score! 1. Roman Candle 2. Bottle Rocket 3. Spinner 4. Sparkler 5. Popper
Aggregation of news and blog coverage of the 3/11/2011 earthquake and tsunami in Japan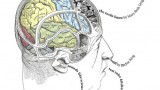 New blogs from Scienceline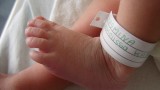 How trend-averse parents came to live in an Emily-saturated society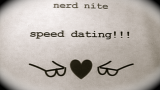 Take a peek at the coolest and nerdiest social gathering in town.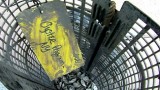 How volunteers and scientists are fighting an uphill battle to bring the mollusk back to the city's waters.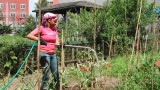 How a small urban farm is helping one community eat well without leaving the neighborhood.