Video
The life aquatic
New York City ponds are teeming with microbes — one microbiologist is showing them to the world.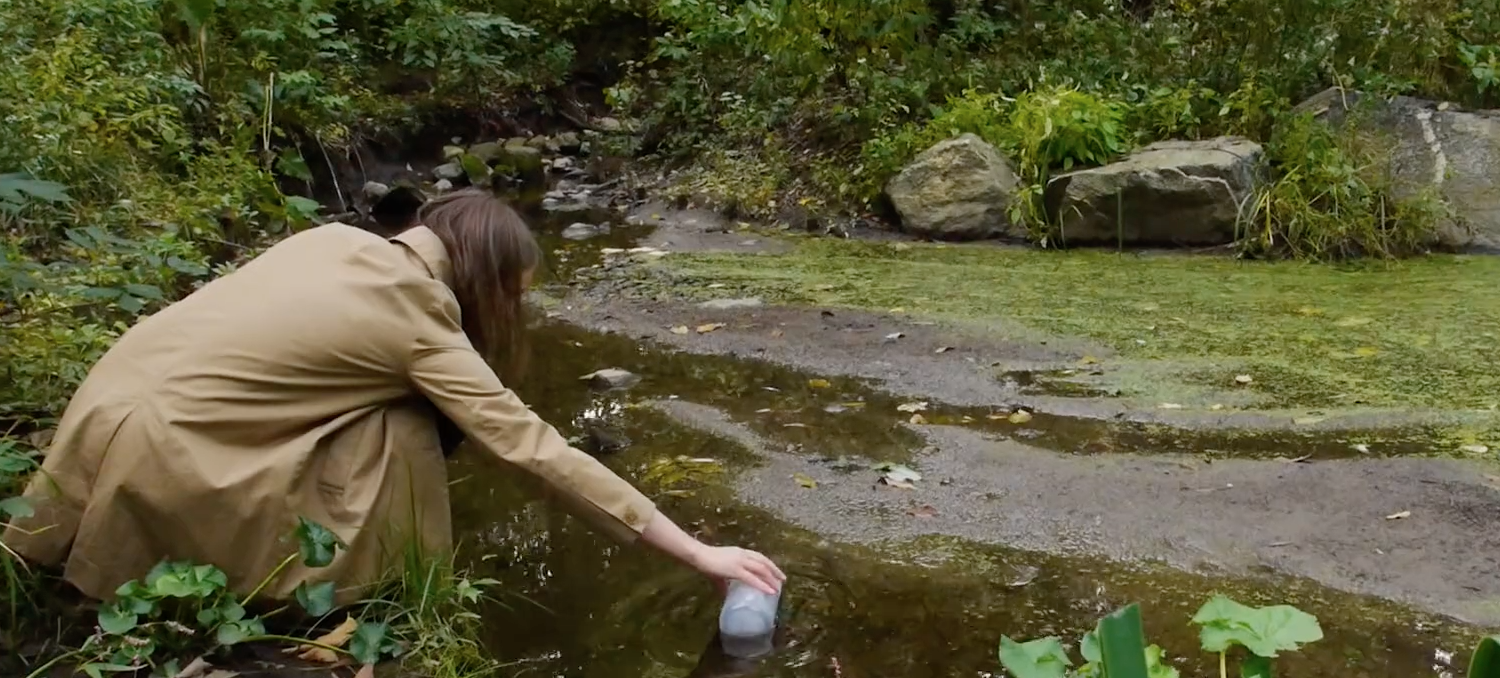 Ponds like those in Brooklyn's Prospect Park, pictured here, are brimming with tiny beings called microbes. Warring needs only a jar, a microscope, a camera, and an Instagram account to show them to the world. | Photo courtesy of Marion Renault
Microbiologist Sally Warring wants you to admire the teensy-weensy microbes coating our natural and man-made worlds. For her work as a postdoctoral researcher at the American Museum of Natural History, Warring scoops water out of New York City ponds and documents the life therein using a microscope. She shares a lot of the psychedelic, colorful and action-packed microscope images on her Instagram, which has amassed almost 50,000 followers. "The amount of diversity that exists in life is much greater than what we can actually see," she says.
About the Author
Discussion