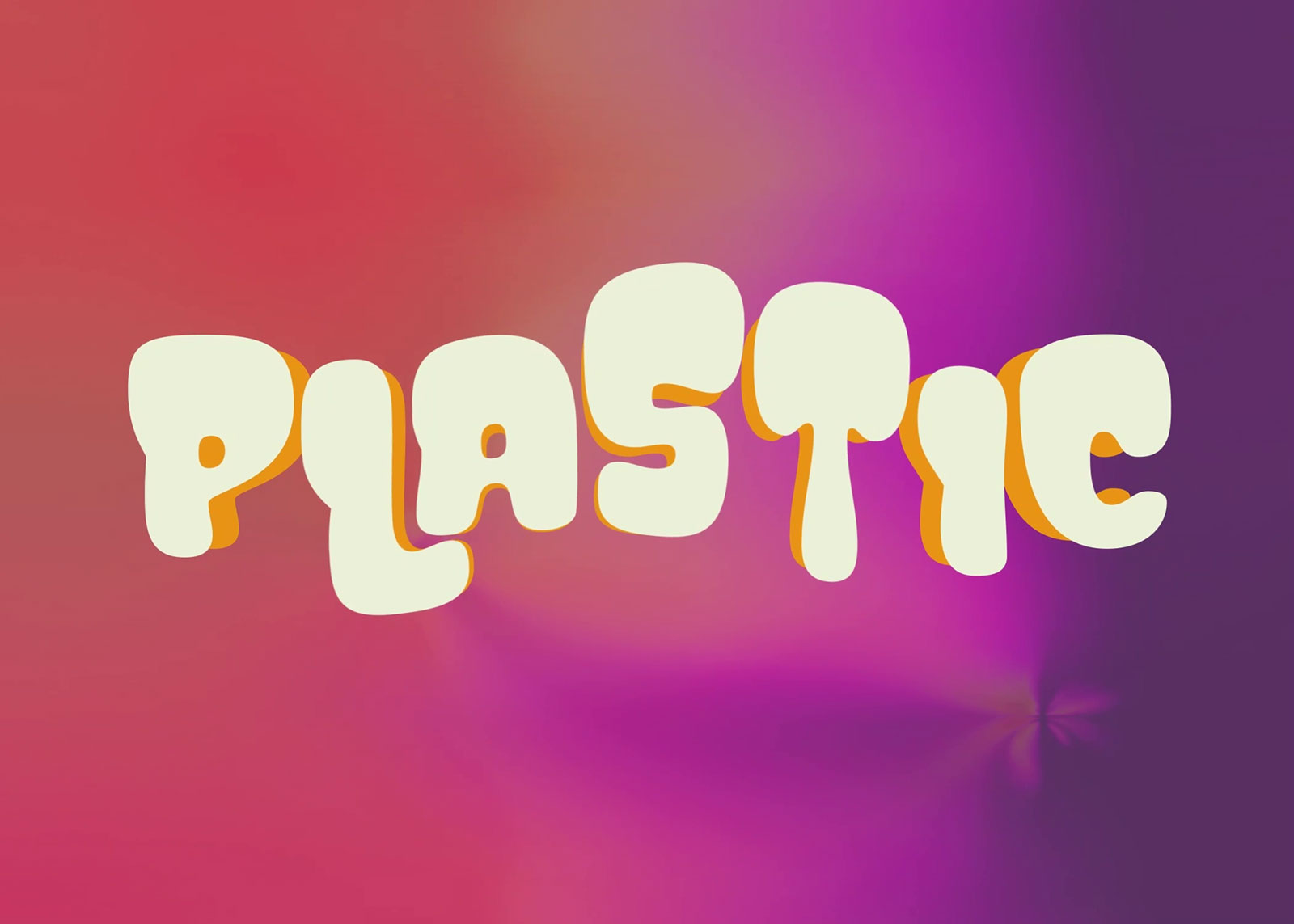 Once upon a time, tangible, easily processed materials controlled the world – wood, stone and metals. But now, one flexible polymer reigns above all else, composing everything from spaceships to underwear. Plastic, in many ways, is the material of the modern world.
And in case you haven't heard, that supremacy comes associated with many costs. This miracle material has long been the boogeyman of landfills, oceans and manufacturing ills. Sometimes what seems to be the best option comes with unforeseen consequences.
So, we, as the 40th class of SHERP, decided to investigate how this material has become so ubiquitous with modern living — as an integral part of our lifestyle, society and learning environment. If you've ever been curious about this mysterious yet widely used substance, read the stories below.