Environment
Fishadelphia offers local seafood to underserved communities
Building on a national movement, Talia Young's high school students sell fish directly to their community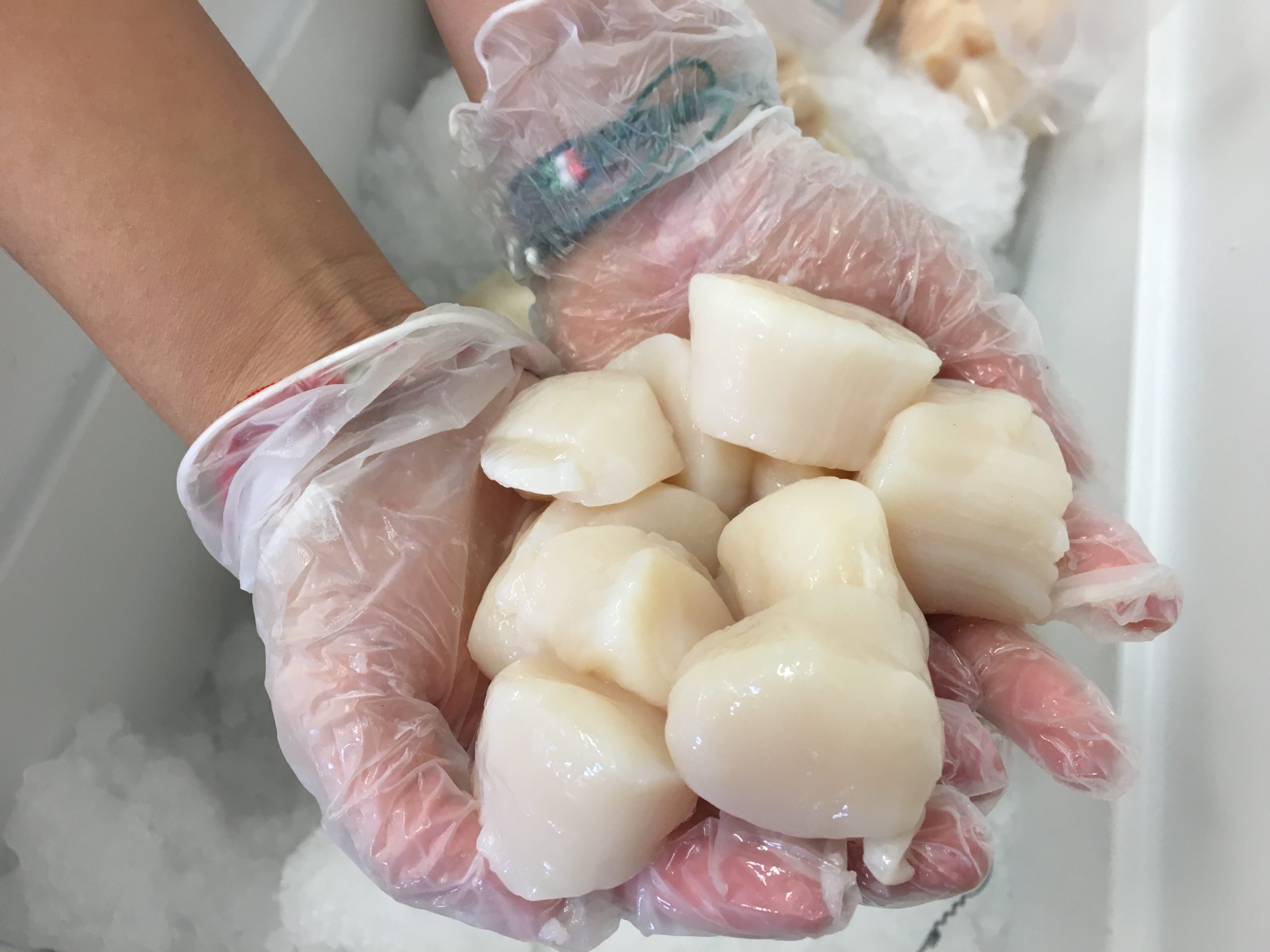 The fishing vessel Elizabeth caught scallops off of Barnegat Light, N.J. the day before Fishadelphia's distribution. [Credit: Tara Santora | CC BY-NC-SA] 
Outside of a public charter high school in South Philadelphia, Talia Young hauls a cooler full of fresh scallops off a worn pickup truck, through bustling hallways, and into an empty classroom. Later, members of the alternative fish market Fishadelphia will pick up their shares of the shellfish, straight from the docks. Many of these customers are low-income, immigrants, or people of color from the local community — people not usually targeted by local food movements.
Fishadelphia is the brainchild of Young, the founder and director of the program and a postdoctoral researcher at Princeton University. This school-based seafood market is Young's interpretation of the growing community-supported fishery model, which emphasizes fishermen-customer relationships, environmental responsibility, and transparency in the sea-to-supper process.
Like other community-supported fisheries, Fishadelphia fills a niche in the industrial fish market, yet it is unique in its degree of involvement with students and marginalized community members, thanks to Young's ethical principles and love of people.
About the Author
Discussion