The Urban Scientist
New York City Science Events for the Week of October 30th
Anna Ziegler illuminates just how convoluted scientific breakthroughs can be in her play about Rosalind Franklin's role in the discovery of DNA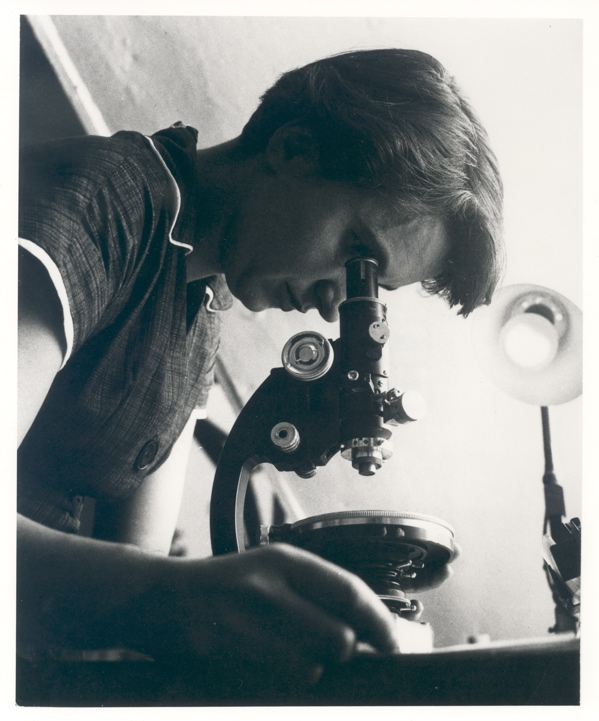 Photograph 51, now playing at the Ensemble Studio Theatre, dramatizes the personal side of the scientists who determined that the structure of Deoxyribonucleic acid, or DNA, was a spiraling polymer of nucleic acids that we all know now as the double helix. Rosalind Franklin, who is at the center of the drama, was the first to capture a reliable image of it, although it was her colleagues who won the Nobel Prize for determining its structure in 1962. Written by Anna Ziegler and directed by Linsay Firman, the play runs Mondays and Wednesday through Saturdays at 7 p.m., with matinees on the weekends, now through November 21st. Tickets are $30, $15 for students and seniors.
Wednesday
Expeditionary Gastronomy with Mark Siddall at the American Museum of Natural History's SciCafe: "Though sea urchin gonads or seaweed custard won't be on offer, audiences will learn about parasites and leeches, where to find them, and more." 7:00 p.m. at the Gottesman Hall of Planet Earth. Free admission with cash bar.
Saturday
The Amateur Astronomer's Association meets Saturday evenings to observe the stars in Inwood Hill Park in Manhattan.
Biologist E.O. Wilson and Peter Raven will discuss their plans to catalogue 90% of the world's species in the next fifty years at the New York Academy of Sciences. 7:30 p.m.
About the Author
Discussion