Space, Physics, and Math
The thrill of amateur astronomy
The Big Apple's amateur astronomers have been teaching and sharing the thrill of stargazing with the people of New York City for almost a century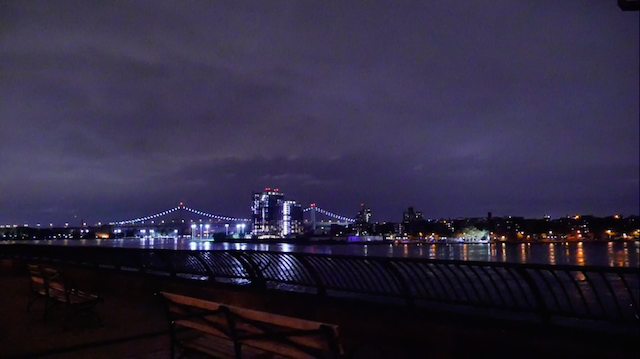 The New York City sky, though bright, still provides amateur astronomers with more than enough to see through their telescopes [Credit: Jess Romeo]
It's a warm, partly cloudy evening in October. A crowd has gathered at Carl Shurtz Park. Together, they aim their telescopes at the sky.
New York City has a thriving community of amateur astronomers. Many are members of the Amateur Astronomers Association, which regularly hosts lectures, classes and stargazing sessions throughout the city. Bruce Kamiat — who has been a AAA member for decades — reflects on some emotional affecting moments, the club's history and how light pollution impacts the stargazing experience.
The association's public observing sessions have started up again for 2019, and will continue throughout the warmer months.
About the Author
Discussion