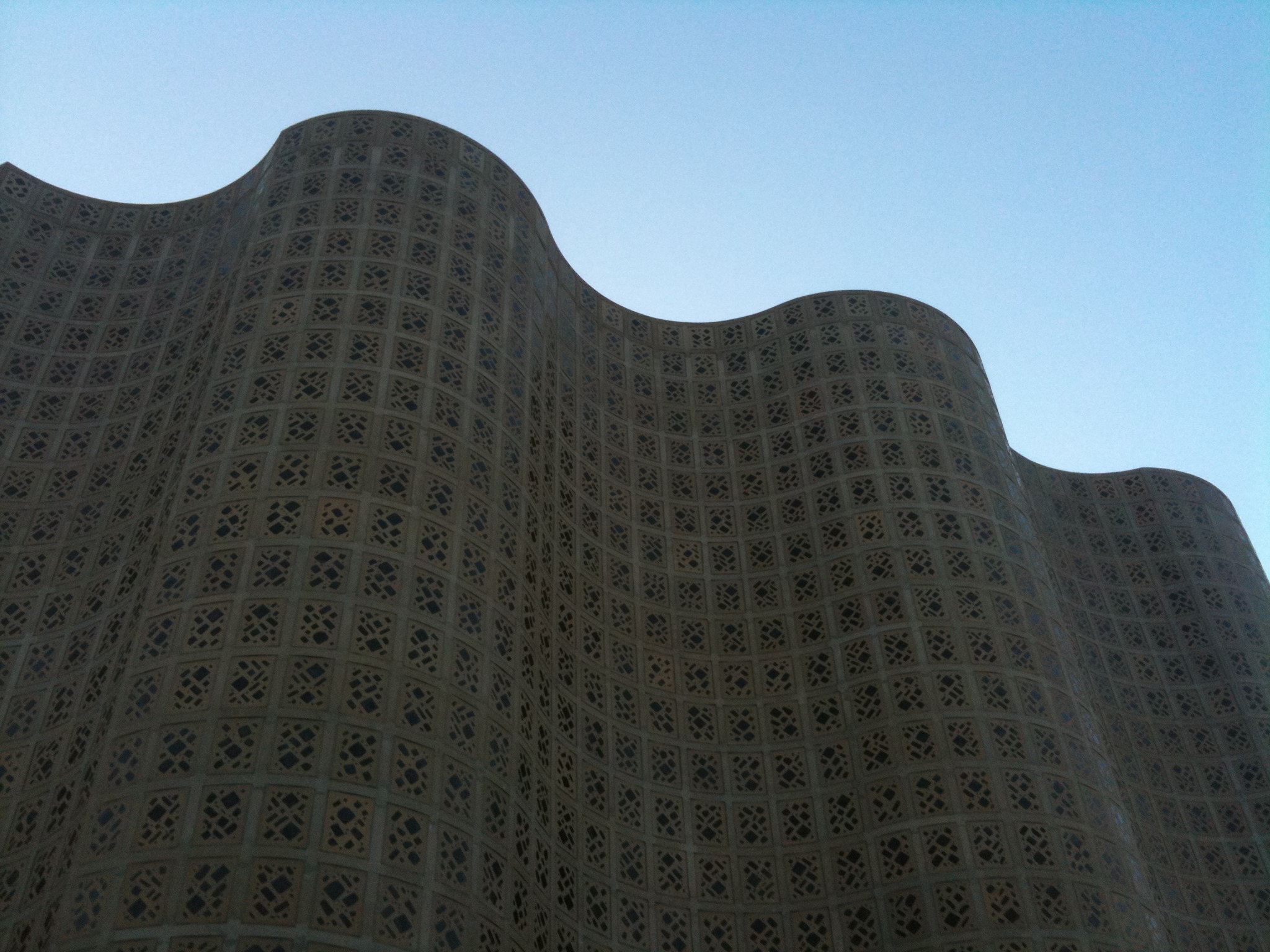 Harrison's Great Hall at the New York Hall of Science (Credit: Olivia Koski)
New Yorkers brought in the autumnal equinox in style September 25th and 26th at the 2010 Maker Faire. Robotics demonstrations, jewelery making, do-it-yourself synthetic biology, a life-size mousetrap, a lightning show, pulse-jet powered carousels and great discussions from leading scientists and technologists were just some of the awesome events you could have caught at the two-day festival at the New York Hall of Science.
Do-it-yourself 3D printers gathered at the 3D printing village to share tips, show off their home-built machines, and make little edible peanut butter turtles.
ArkAttack, a band that features musicians wearing chainmail getting struck by synthetic lightning (don't do this at home, kids!), performed five shows a day.
Scienceline's own Mike Orcutt interviewed BioBus founder Ben Dubin-Thaler for Scientific American.
Festival Participants defy gravity on a rotating teeter-totter.
About the Author
Discussion