Audio
Why do I sometimes think my cell phone is ringing, when it's not?
The mysterious world of phantom vibrations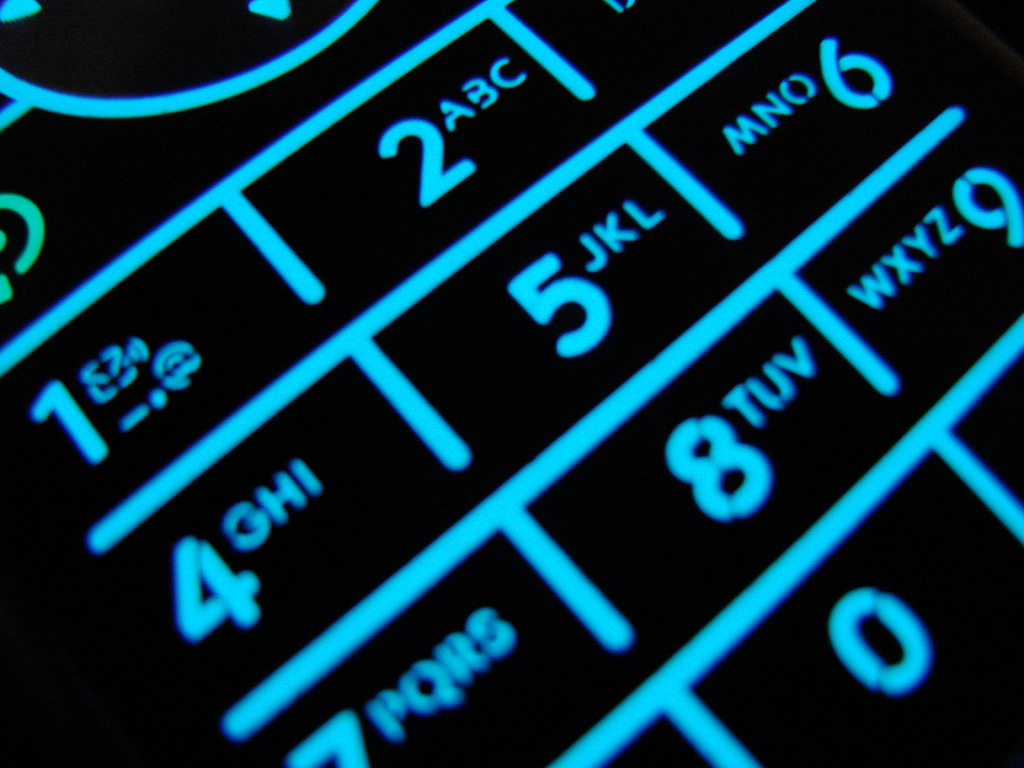 These glowing numbers might have more power over you than you think. [Image Credit: Samantha Celera; Flickr]
Ah, the cell phone. That magical device that can text, tweet, check email, make appointments, keep our calendar organized, order food, calculate the tip, keep us on the right road … oh right, and make phone calls. But there could be a dark side to our favorite little machines — they could be making us hallucinate.
About the Author
Discussion