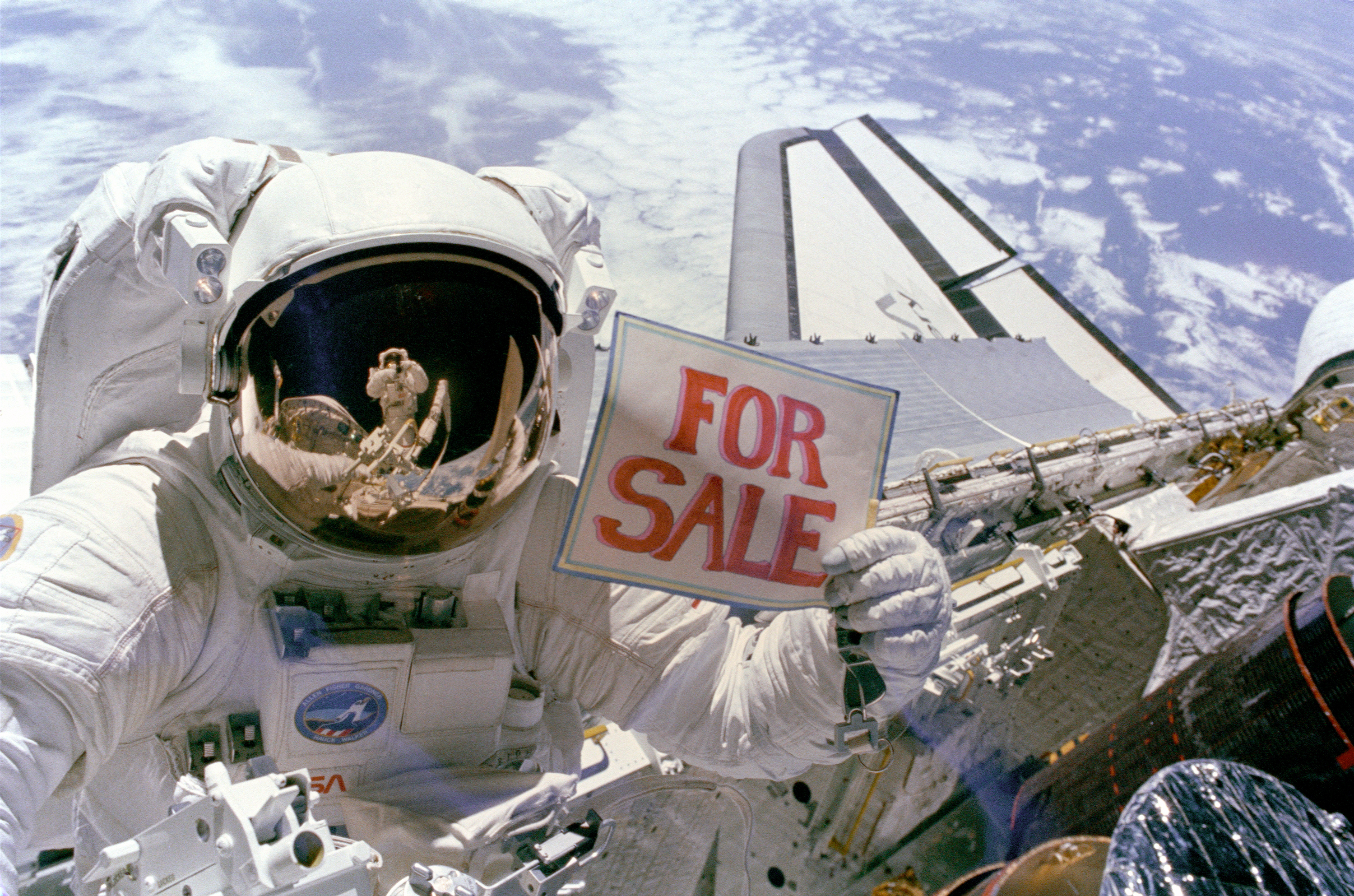 If you've always dreamed of traveling to space, tickets on are now on sale. [Image credit: NASA]
A journey into space used to be something only astronauts could boast about. But with several private companies venturing into commercial space travel, a ticket to the stars could become a reality within the next five years.
Click on the infographic below to explore the options that are close to launching (click to zoom).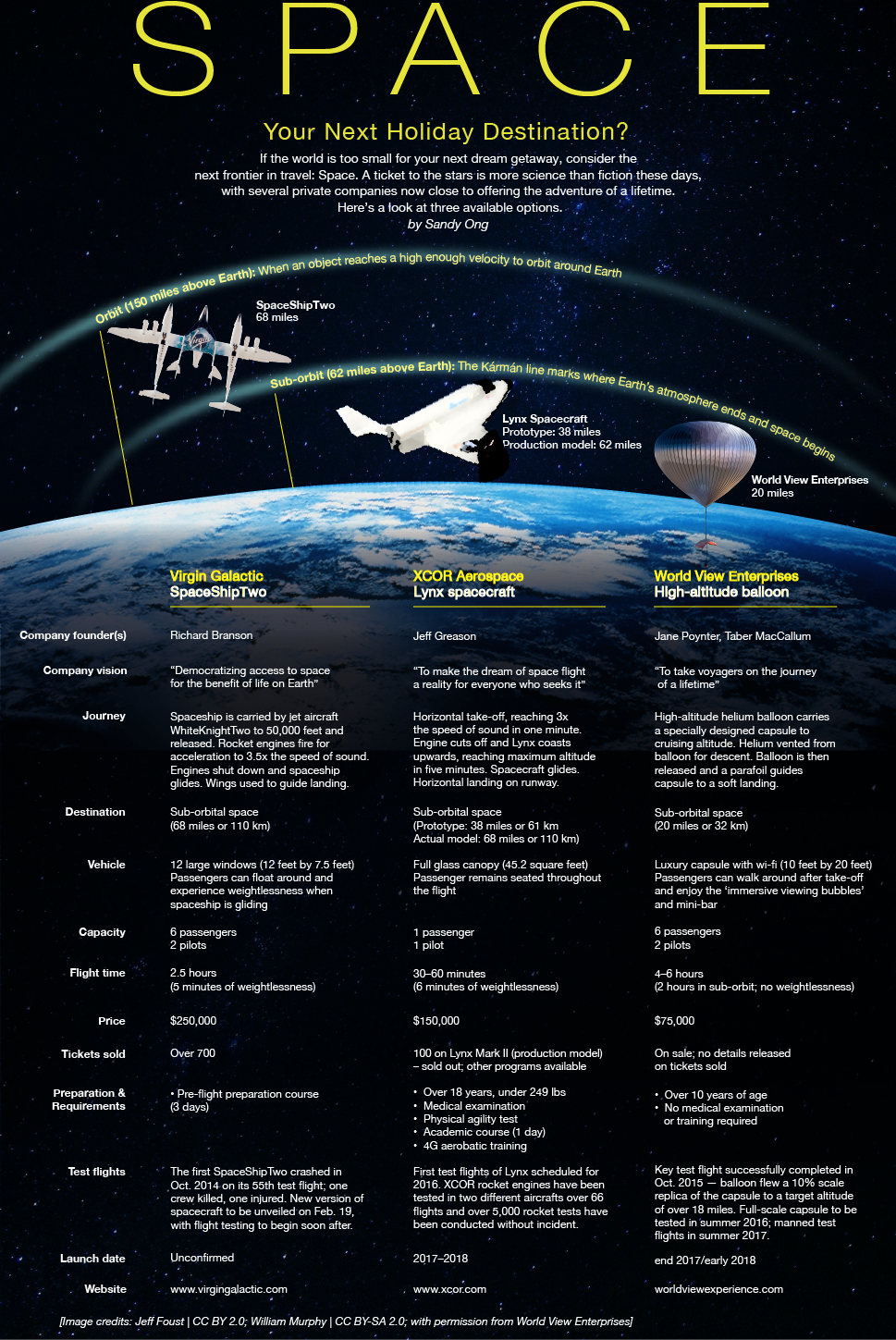 [Image credits:
Jeff Foust
|
CC BY 2.0
;
William Murphy
|
CC BY-SA 2.0
; with permission from
World View Enterprises
]
Correction, March 6, 2016. The following error has been corrected from the originally published version of this story: 
Alan Stern is the chief scientist of World View Enterprises, not a founder. 
About the Author
Discussion