Blogs
Join the Trash Queens
A video series you won't want to throw away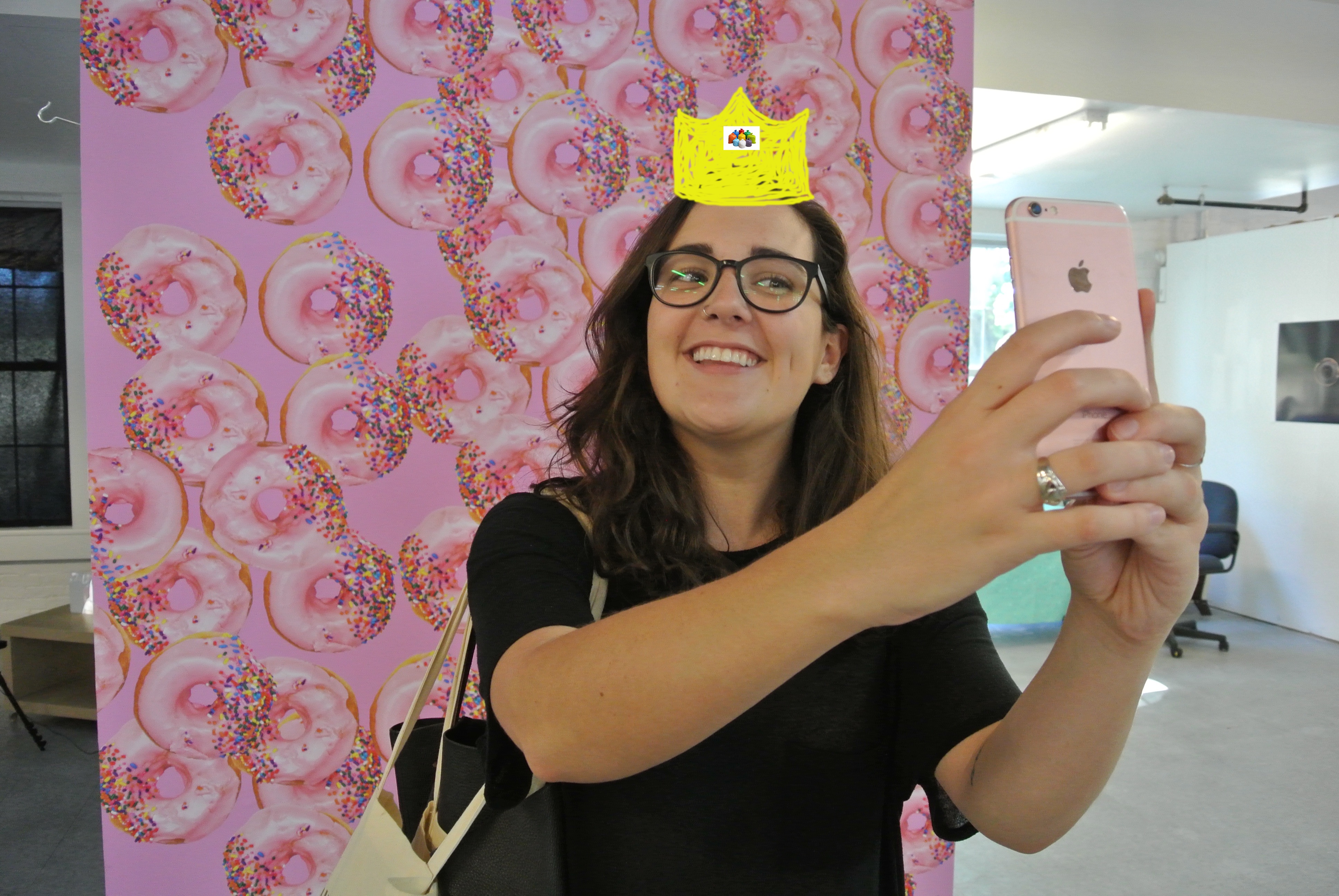 You have the food waste. We have the answers. [Image Credit: Eleanor Cummins and Ellen Airhart]
For centuries, waste was waste and that was that. Urbanites like us dumped plastic bottles, banana peels and soiled diapers all in the same bin.
In the past few decades, however, scientists, citizens and administrators have come to realize the importance of classifying waste and, whenever possible, diverting it from a landfill. Recycling came first in most cities, including our college towns of Austin, Texas and Seattle, Washington, as well as in our current residence: New York, New York.
By keeping plastic bottles out of the trash and sending them to designated recycling facilities, they can be reused. This reduces the amount of plastic produced and dumped into the Pacific Ocean — in which a plastic blob the size of Texas currently floats.
Environmentally-conscious people around the country have started to define and tackle organic waste, such as food. Turns out, as food decomposes in a landfill, it creates methane, a greenhouse gas that contributes to climate change with 21 times the force of carbon.
Thankfully, part of the solution is clear, if not entirely simple: diversion. By keeping food out of the landfill and sending it to dedicated food waste processors, cities can cut methane emissions. There, processors can — with hard work, time and resources — turn the food waste into soil that can be reapplied to the Earth, or even into biogas that can power a city's bus fleet.
In New York, where food waste processing is often hyperlocal, the solutions are all around us; we just have to know where to look. So join us for our video series, which will reveal the faces behind New York City's composting movement.
Xoxo,
The Trash Queens
Video produced by Eleanor Cummins and Ellen Airhart
About the Author
Discussion