Audio
PODCAST: Dog cloning, explained
This is what it actually takes to clone a dog.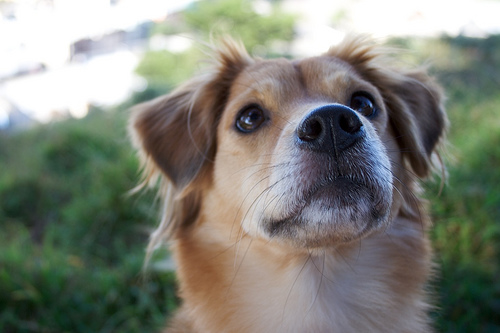 Many dog owners would love for their dearly departed pet to have a second life; a few are doing something about it. [Nathan R. Yergler, Wikimedia Commons | CC BY-SA 3.0]
Earlier this year, the world learned that Barbara Streisand had cloned her beloved pet dog, Samantha. As a news item, it was a weird novelty that got a fair amount of attention. But I wanted to know: How exactly do you clone a dog? In this podcast, I dug into the science of cloning to figure it out. Along the way, I learned why people clone their pets and which parts of the cloning process can get a little hairy.
About the Author
Discussion