Social Science
LGBT+ students confront challenges in STEM by building community
"We're going into a field that isn't very queer, and we're going to make it more queer," says a science and technologies studies major at New York University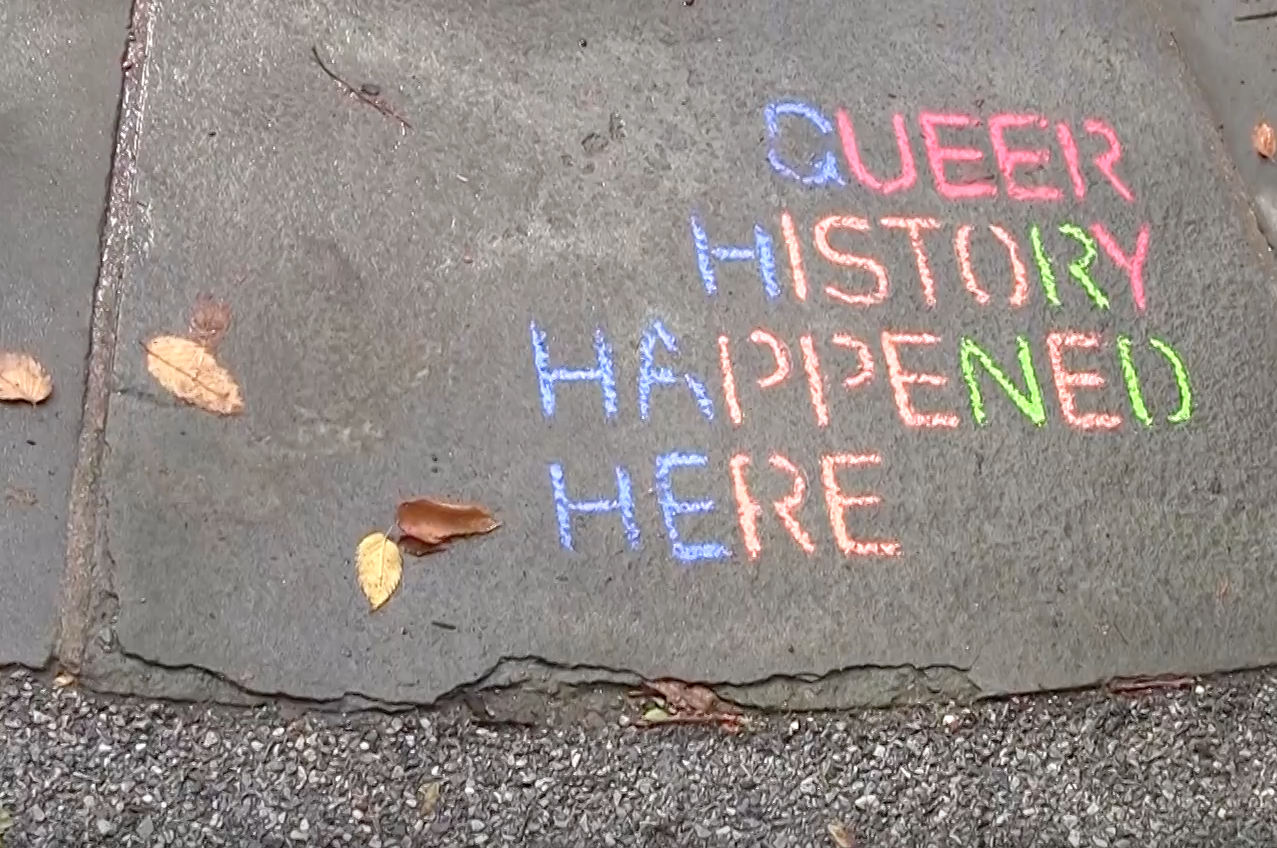 Despite discrimination and unequal outcomes, queer and trans students celebrate their pride. [Credit: Tara Santora]
Succeeding in the fields of science, technology, engineering and math is difficult for many students — but queer and transgender students face additional challenges ranging from lack of visibility to outright discrimination.
In fact, 7 percent more queer college students drop their STEM major compared to their straight peers, according to a recent study.
To combat these challenges, some queer and trans STEM students participate in support networks that help young LGBT+ science scholars thrive in their coursework and prepare for their future careers. One such coalition is oSTEM (out in STEM), a national organization with local chapters that run activities such as conferences and resume workshops.
Roxie Floyd, Sofia Talbani and Serita Sargent, students in New York University's oSTEM branch, discuss their experiences being queer in STEM.
About the Author
Discussion