Space, Physics, and Math
Peering into the mind of a mathematical artist
Artist Yasuo Nomura wants to help you conceptualize the beauty in mathematics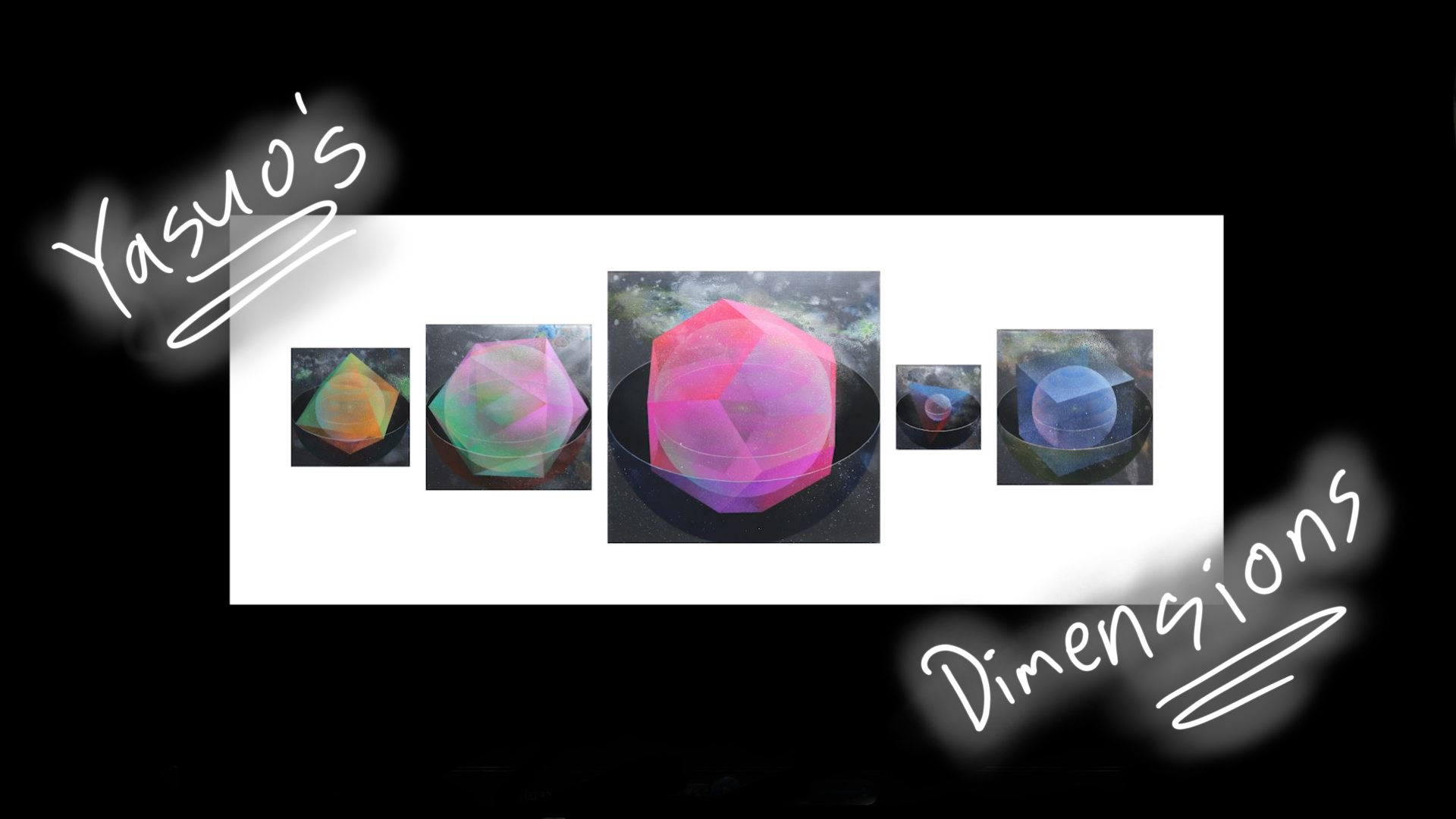 For Yasuo Nomura — a Japanese-born, New York based painter — helping viewers recognize and envision mathematical concepts drives his creations. An artist all his life, Nomura quickly became disappointed by the lack of underlying logic and rules in traditional fine art. So he broke out of the mold to find own style — a style driven by geometry, string theory, and ratios.
Yasuo is not the only artist to derive his work from mathematical principles. Throughout the history of Western art, painters have searched for ways to best express the world around them, says Lynn Gamwell, an art historian at the School of Visual Arts in New York. Beginning with the ancient Greeks, mathematics has been a way to not only represent the world, but to idealize it — providing formulaic perfection to the concepts artists express. 
Yasuo draws inspiration from the artists before him but continually pushes his craft by adapting, remixing, and re-conceiving earlier artists' work. Ultimately, he says he is trying to help viewers recognize mathematical concepts in the form of paintings. But the deeper purpose of his work is to invite viewers to question the underlying logic of art.
About the Author
Discussion