Video
Growing number of whales return to New York City shores
Clean waters have attracted large marine mammals to feed on a rising source of plankton and fish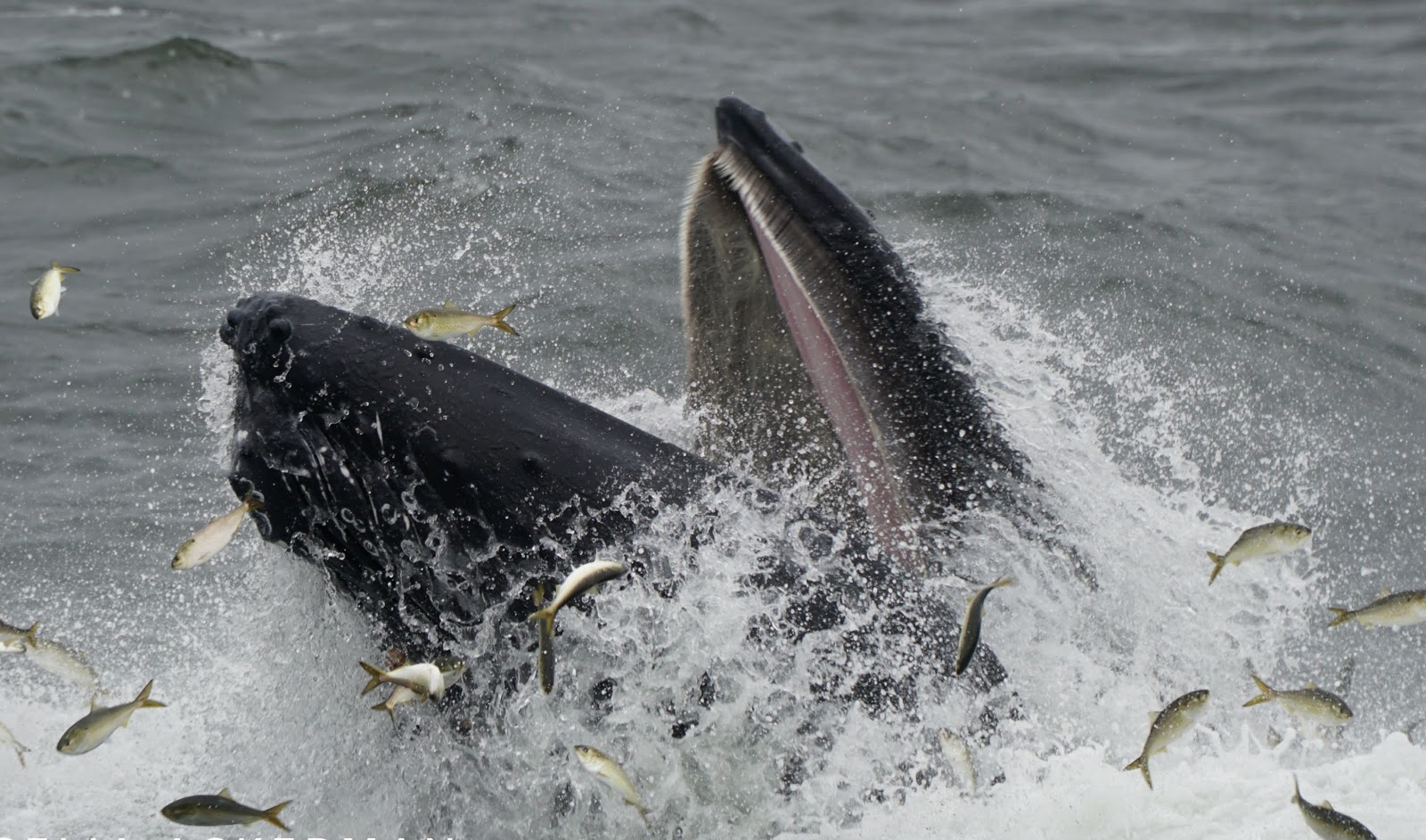 Whale populations are booming in the New York Harbor — rising from 4 in 2019 to 178 in 2020, according to the latest data by Gotham Whale.
Just off the coast of New York City lies one of the city's best hidden secrets. Humpback whales, Atlantic bottlenose dolphins, seals and many other species of marine mammals can be spotted feasting on an ever-growing source of plankton and fish. This increase in biodiversity comes as a result of lowered pollution, cleaner waters and historic legislation to ban commercial whaling. 
Documenting this transformation in marine life is Gotham Whale — a community of kayakers, fishermen, boaters and general whale enthusiasts who look for unique, identifiable patterns at the back of a whale's fluke. The team has identified 178 whales off New York City's coast so far — up from 134 in October 2019 and just four in 2012.
In this video, Scienceline speaks to Celia Ackerman, a naturalist onboard the American Princess. She recounts the science, history and politics underpinning the fascinating story of how whales first disappeared and now returned to New York City's shores. 
Music: "Chinatown" by Kucka
Whale and dolphin footage by Celia Ackerman
About the Author
Discussion