Health
Guard your menstrual data from informants, experts warn
In order to prosecute you for an illegal abortion, police need to know it happened in the first place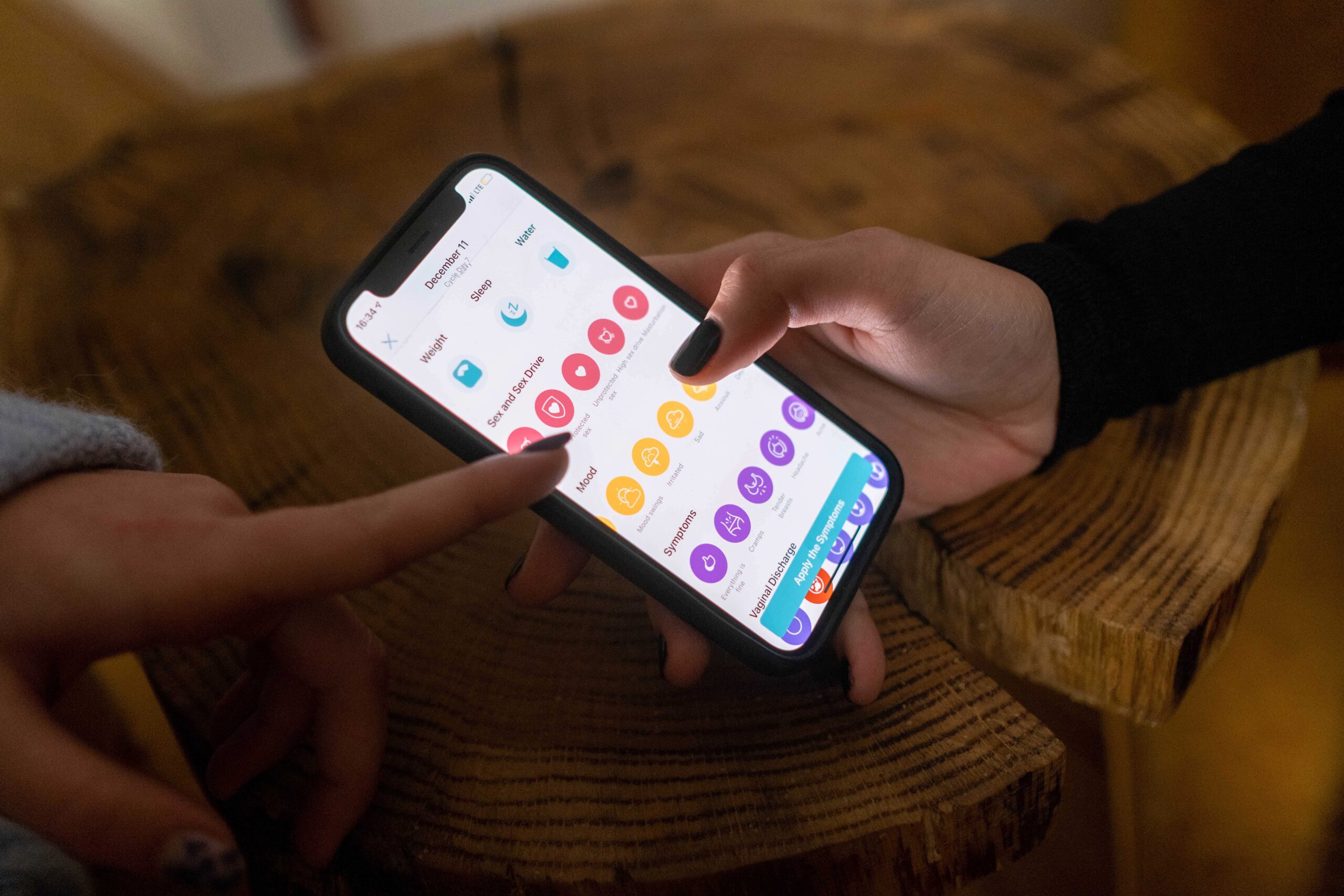 If you live in a state where abortion has been criminalized, be mindful of both potential informants and your paper trail. [Credit: Cottonbro Studio | Pexels]
After the U.S. Supreme Court overturned Roe v. Wade this summer, period tracking apps transformed from a helpful tool to a potential weapon for prosecuting abortion seekers. TikTok creators warned people who menstruate to delete their apps and start tracking their cycles with pen and paper. The New York Times added alarming news: your online search history, location data and text messages are also accessible in a criminal case, and can be even more damning.
But the recent focus on data privacy overlooks another major threat to anyone seeking an abortion in a state where it's prohibited. While law enforcement authorities can and do access private data while investigating a potentially illegal abortion, the bigger worry should be over who could be reporting the abortion to law enforcement in the first place, experts say.
"It's really important to remember the precipitating event for any digital data entering court cases around abortion," which is someone informing authorities about the potential case, said Caitlin Gerdts, vice president of research at Ibis Reproductive Health, an advocacy group. She spoke at a recent event at the New York University School of Law on menstrual data privacy.
"This fear goes back to the idea that the community around you is the person who will tell on you," agreed Ambreen Molitor, innovation director at Planned Parenthood. 
The informant could be a friend, family member or even a medical provider. In light of this, Gerdts said, people seeking abortions should be very careful who they discuss it with — including medical professionals. "Let me be very clear, there are no legal requirements to disclose anything to a medical provider," she said. 
While there's no law in any state requiring doctors to report their patients for seeking abortions, it still happens. In April, a hospital in Rio Grande City, Texas reported a woman to the police for an alleged self-induced abortion. She was charged with murder, even though Texas law does not penalize pregnant people who get abortions. The charges were eventually dropped.
Period tracking apps and other data-collecting programs don't sell their data straight to law enforcement, said Salomé Viljoen, a law professor at the University of Michigan Law School. Instead, companies sell data to third-party data brokers, who then sell bundles of data to whoever is willing to pay for it, including law enforcement. Otherwise, law enforcement would need to have a subpoena to access data directly from the company. 
The data included in these bundles do not have identifying information like name and social security number, yet still contain enough information to identify individuals. A study in 2019 found that 99.98% of Americans could be identified from any anonymized dataset based on attributes like gender, age and marital status. 
Once law enforcement receives a tip about an illegal abortion, they could purchase multiple bundles of data likely to include the person they are looking for, like "women under 30" and "college students in San Antonio," Viljoen says. 
If you need to find information about getting an abortion in a state where it is illegal, Viljoen and Molitor recommend using a mix of digital and analog approaches. There is no way to be sure you are "100% going to leave no trace," Viljoen said, but you can make it more difficult and time consuming for law enforcement to find usable data. 
These measures include going to the public library to search the internet, printing out maps or instructions, and leaving your phone at home, as well as sticking to phone calls and encrypted messaging services instead of text messages and email. But most of all, be careful when choosing your confidants. 
Ultimately, it doesn't matter if the information is stored on an app or written on a piece of paper. "Who has that information becomes something you need to think about," Molitor said.
About the Author
Discussion