More Milk, Please!
Dairy farmers know that happy cows just keep on giving.
All comments are moderated, your comment will not appear on the site until it has been approved.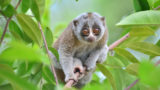 Scientist Mary Blair is using genetics to track these Southeast Asian primates rescued from the illegal wildlife trade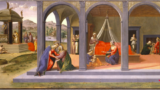 The crux is in the chemistry.