Posts in: anatomy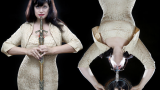 The ancient art of sword swallowing requires an extreme level of bodily control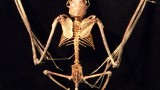 A CT scanner is busy at the American Museum of Natural History
Prevalent yet difficult to treat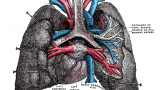 Cardiologists struggle to effectively treat severe heart attacks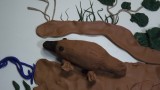 What sweats milk, navigates with electricity, and poisons romantic rivals?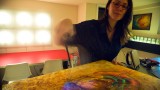 Marie Rossettie blends traditional and new art techniques to give the human body more vibrancy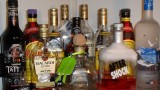 How alcohol permeates your system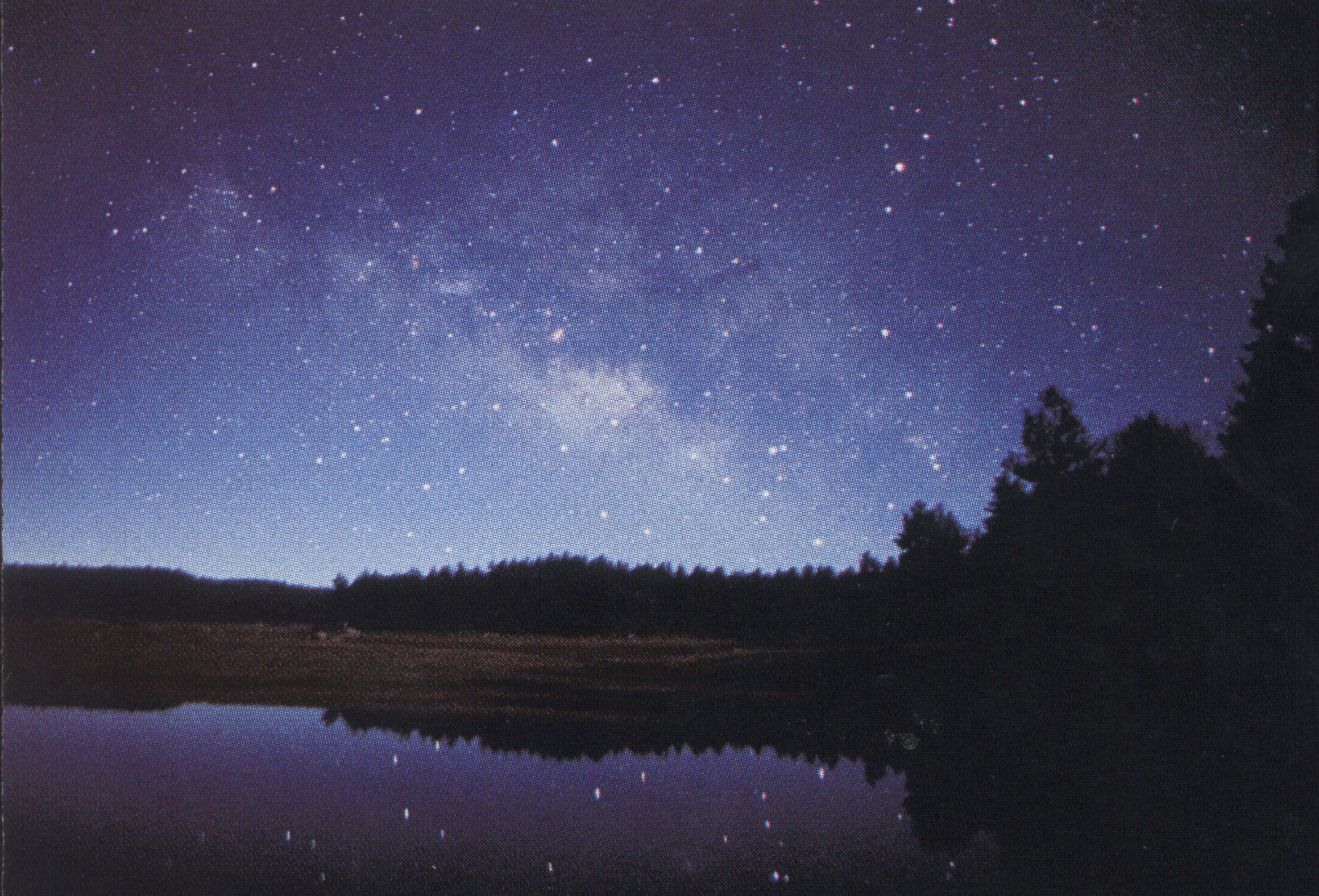 The cosmos aren't as calm as we'd like to think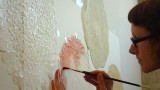 Laura Splan's artwork will make you look – twice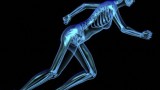 Records show that we're getting faster, but does the human body have a natural speed limit? And if a biological law exists, how long until people try to break it?