The Urban Scientist
Urban Scientist's Happenings Week of September 26th
This week's events involve analog television, the psychogeography of our urban environment, and networking with the movers and shakers of New York's technology scene.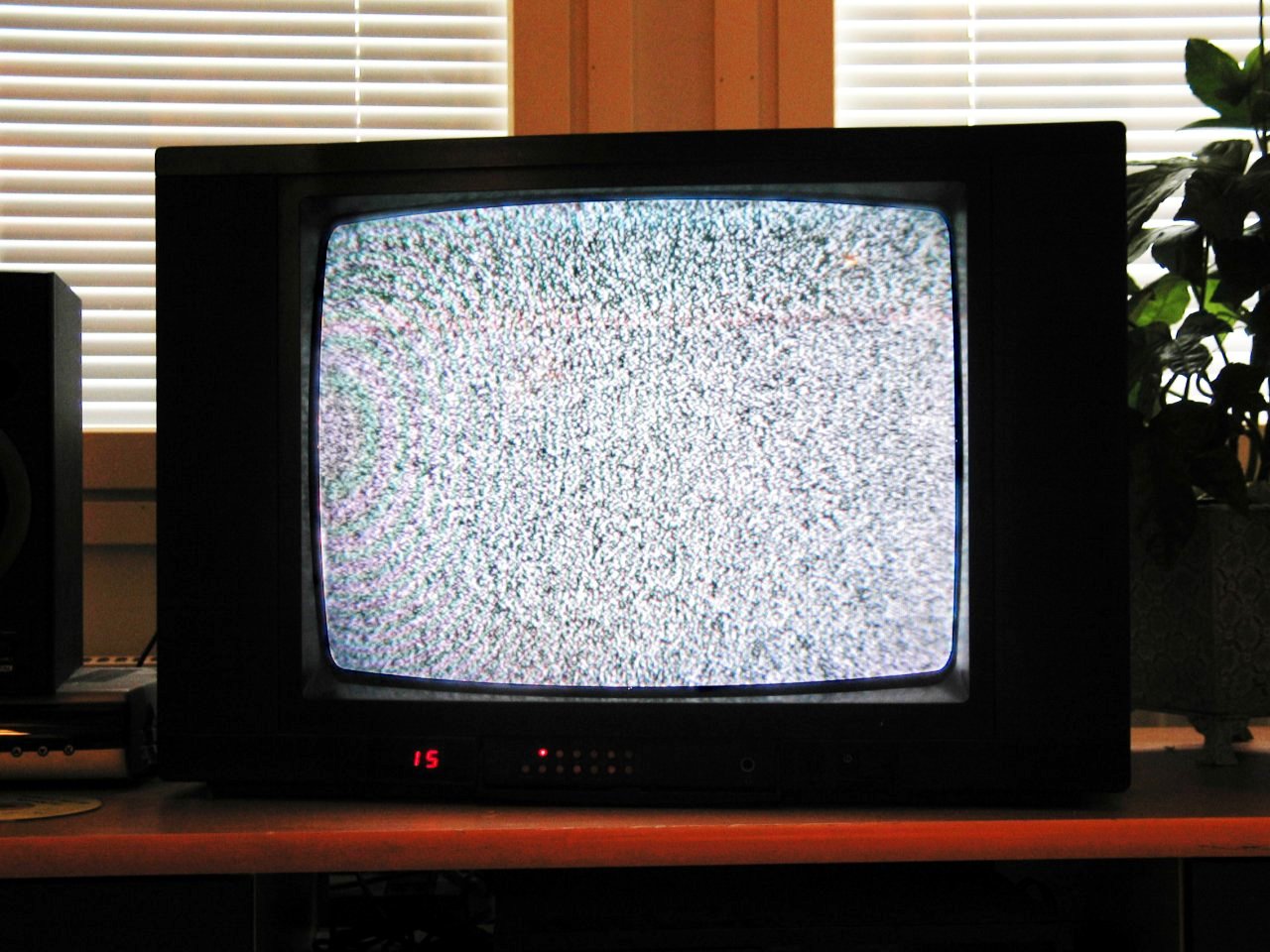 Don't Kill Your Analog Television
Artist James Case-Leal is doing something radical, indeed. He's airing a performance on an analog television station. Although the Federal Communications Commission shut down all analog broadcasting last year, it's still possible to hack into analog broadcasting, and you can tune in to see him starting Tuesday, September 28th through October 2nd. All you need is an analog television set turned to channel 17.
A what?
Oh, come on. You remember how it used to be, don't you? Not that long ago, all televisions received analog signals. Information was transmitted along electromagnetic waves, encoded by the length of the waves and the distance from their peaks to their troughs. The images were then displayed by a rapidly scanning beam of electrons moving across your screen.
Now, this scanning – or rastering – technique is still used in some modern televisions to display data, but they've all gone digital in terms of the way they receive information. All that means is that instead of having data encoded on peaks and troughs and in the sizes of waves, everything is ones and zeros – a ton of them. Even a simple microchip found in your average cell phone can have billions of transistors, all reading either "one" or "zero." All of these ons and offs can add up to anything from a text message to a video capture.
If the analog vs. digital question doesn't get your head spinning, maybe you could see how various artists map out the psychogeography of New York City. In the Pratt Manhattan Gallery's exhibition "you are here," a slew of artists present their interpretations of data collected from unsuspecting inhabitants of Gotham. There's a skyline made of gelatin, a honeycomb map made by local city bees, and even a sweat-powered map.
NYU's own Charles Seife will speak Tuesday evening at Strand Bookstore about his new book "Proofiness," illuminating how pundits like to mess up  math, and Amy Wallace will talk about what it's like going up against anti-vaccination celebrities on the 7th floor of the journalism school this Thursday.
Otherwise, gaze up at the sky with the Amateur Astronomers Association at Carl Schurz Park on Friday, learn how to bind your own book at NYC Resistor next Sunday, October 3rd, or hang out with other tech-savvy New Yorkers at the NY Tech Meetup on Friday.
Also, if you are a NYC-based woman looking to speed date some nerd men in Brooklyn, there are two free tickets available to the next Nerd Nite speed dating event on Friday, October 8th at Galapagos Art Space in DUMBO! The first ones to send an email will get the tickets. Nerd Nite lecture talks will include the history of Scrabble, a funny take on Monopoly, and a riveting tale of America's war on pinball.
About the Author
Discussion