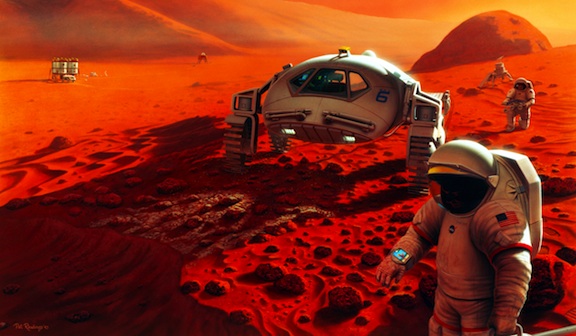 A while back Scienceline told you we were coming out with an iPad app. Since then, we've been pretty quiet about it, but we're here today with some exciting news! The app is officially under review at the iTunes store, which (fingers crossed) means you iPadders should be able to download it soon.
Why would you want to download the Scienceline app? Well, first thing, it's free, so why not? But more importantly it's full of really great content. Some of the stories you might have already read on our website, but that app is also full of bonus features and multimedia content never before unleashed upon the world.
Not convinced yet? Well, here's an example. You might remember Sarah Fecht's story about searching for life on Mars from March. Working on that story got Sarah interested in the history of Mars exploration. Turns out, humans have a long, and sometimes hilarious love affair with the red planet.
You can click on the image below to embiggen it and revel in its full size glory.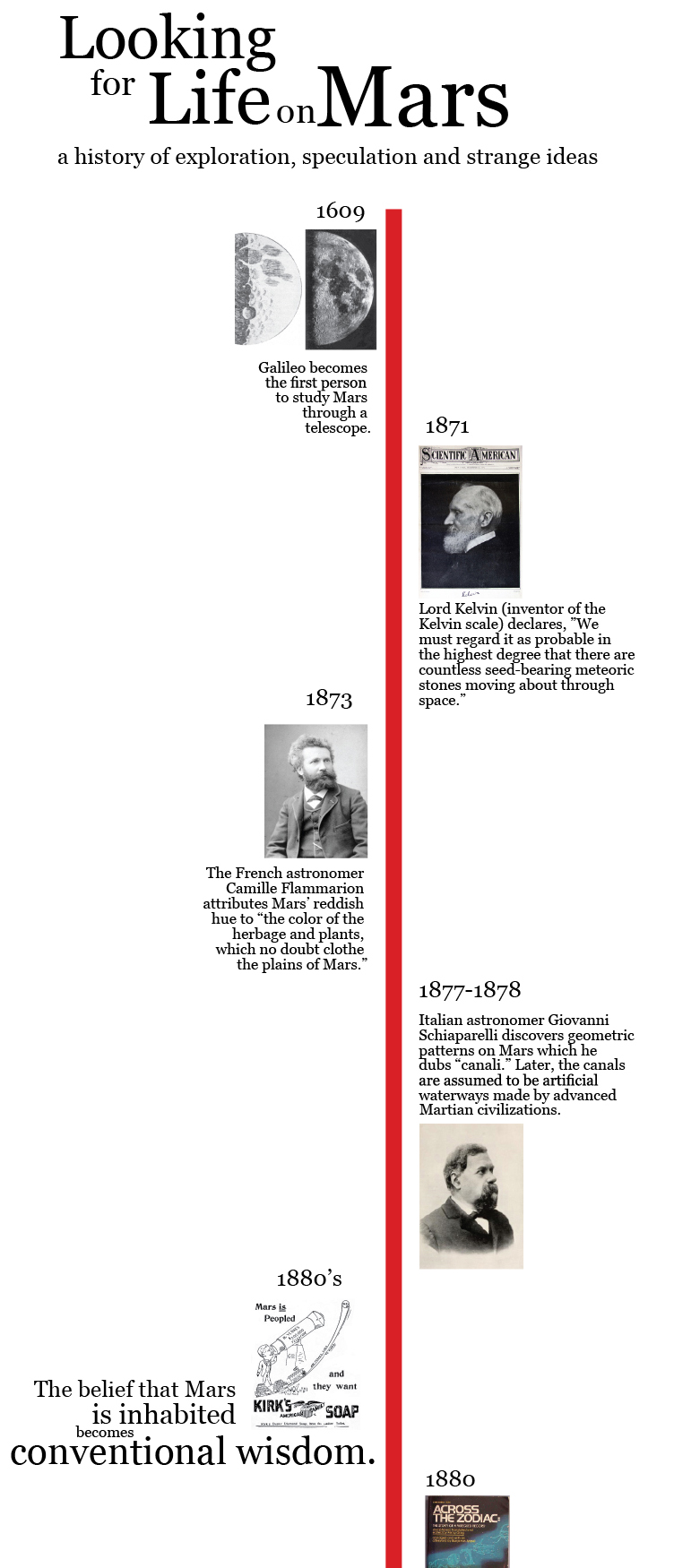 About the Author
Discussion