Video
What's a ballet shoe?
Ballerinas have to learn to dance on the tips of their toes. Thankfully, they have special shoes to help them along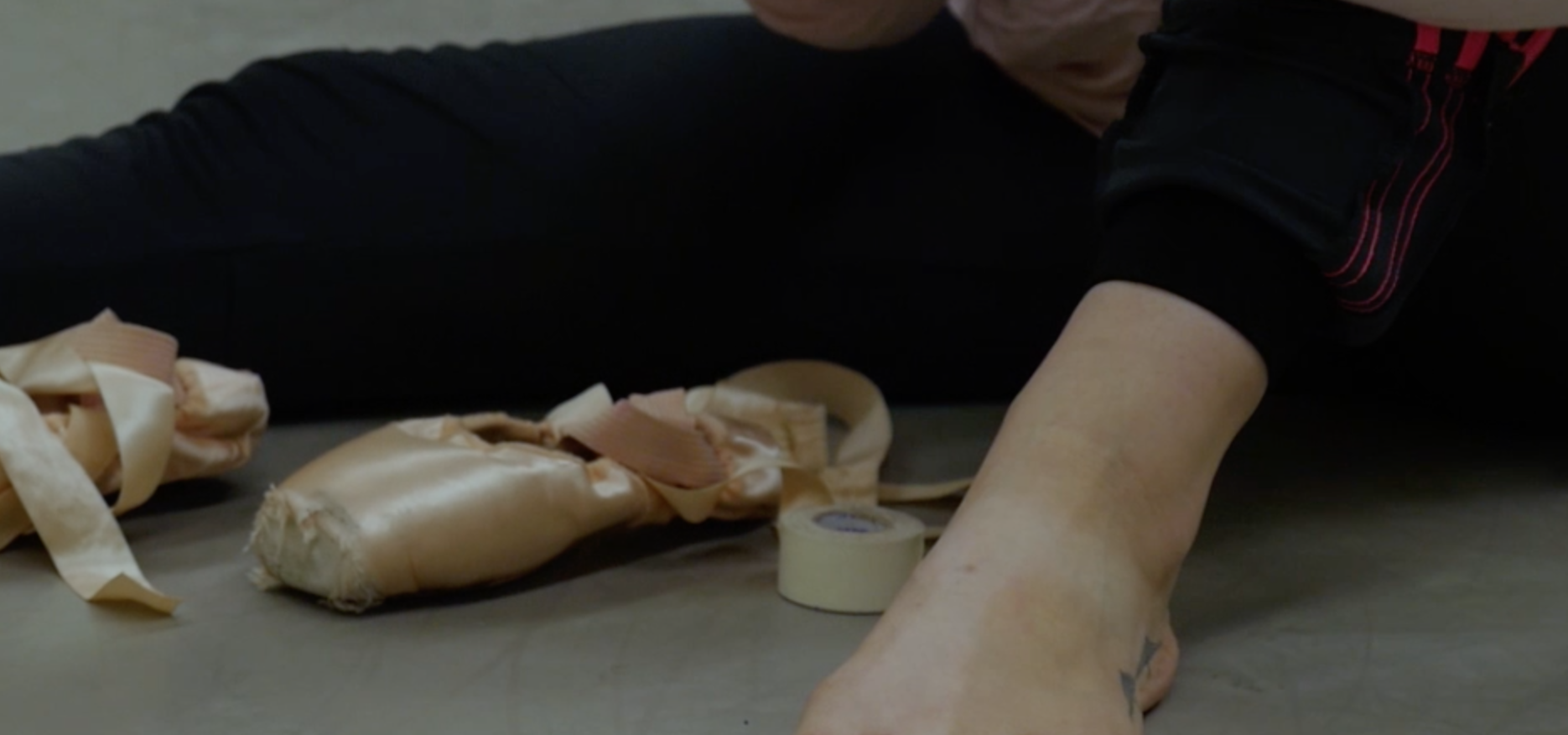 Ballet has rituals and a science of its own: From a young age, ballerinas train tirelessly to one day have the honor of wearing pointe shoes. It is a difficult task because dancing on pointe requires placing the entire weight of your body on your toes.
Mary Carpenter, a ballet instructor and professional pointe shoe fitter, talks about the special shoes that make the dance possible.
Clara Monk, a student at Columbia University, a dancer and choreographer at the Columbia University Ballet Ensemble, shares her own experience of getting the shoes for the first time.
About the Author
Discussion