Video
Does mewing work? A critical view of an internet phenomenon
Check out this review of one of the internet's latest self-improvement trends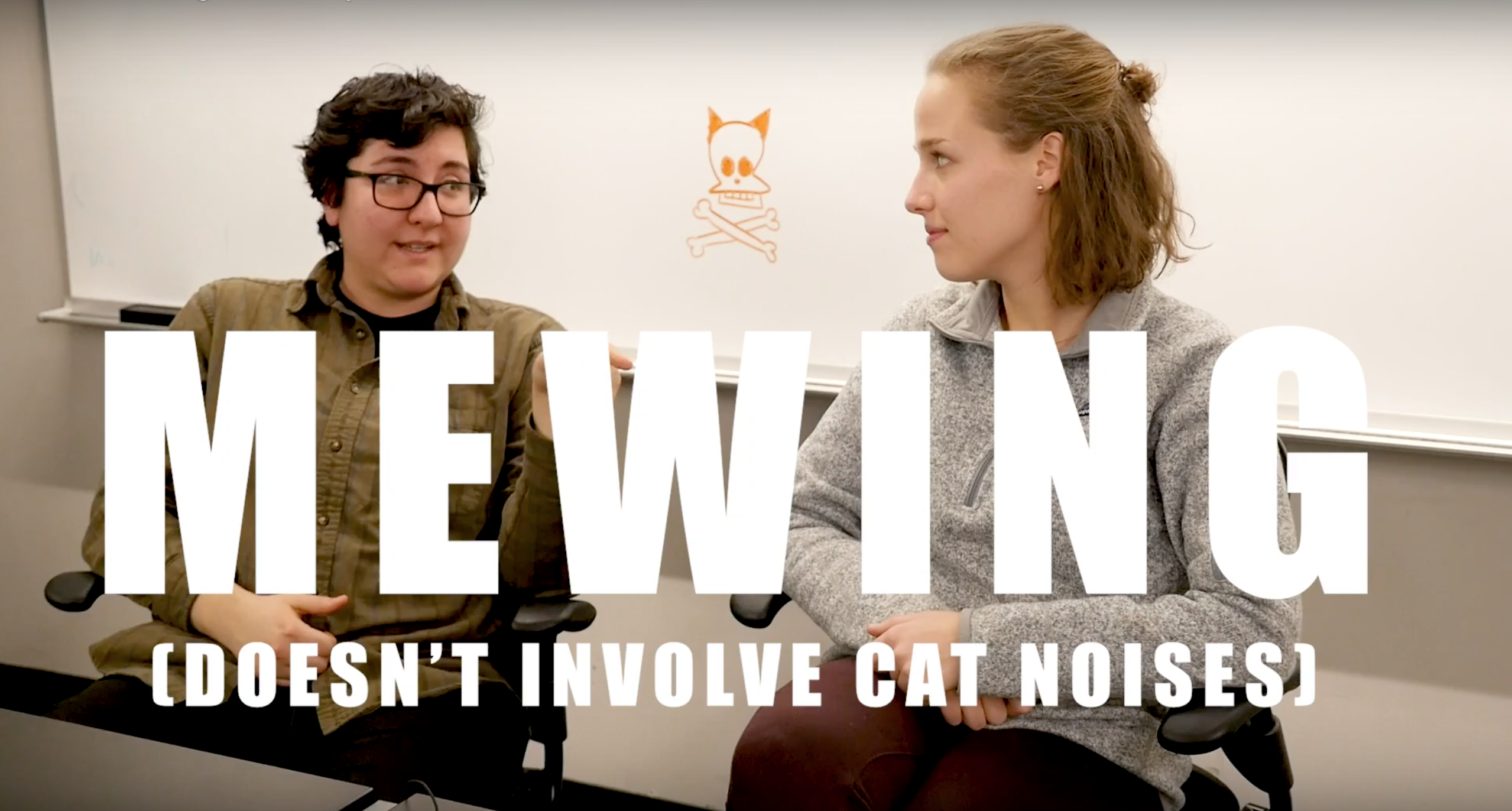 The latest internet trend, called "mewing," claims to make you more attractive. But some medical professionals saying it's an over-hyped internet fad. [Credit: MK Manoylov and Corryn Wetzel | CC BY-NC-SA]
Can the position of your tongue change how your face looks?
The internet buzzes with the latest self-improvement trend, called "mewing." Those who promote mewing say it can have health benefits and even make you more attractive. But some medical professionals are wary, saying it's no more than an over-hyped internet fad.
What does science say about "mewing?" MK Manoylov and Corryn Wetzel investigate.
Video produced by MK Manoylov and Corryn Wetzel.
About the Author
Discussion