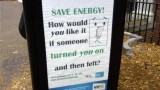 If you want people to conserve, you're going to have to convince…me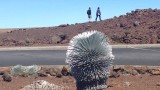 The National Park Service shows growing concern for climate impacts on Hawaii's silverswords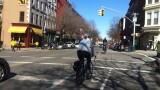 Bike activists are shaping urban design in the Big Apple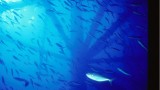 Old drilling rigs in the Gulf of Mexico house a surprising bounty, if we can figure out how to preserve them safely.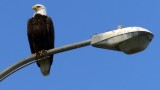 How researchers are beginning to think differently about urban biodiversity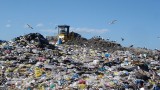 Is banning plastic bags the best way to get rid of the plastic menace ?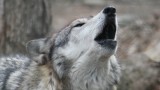 A story of love, history and lupine politics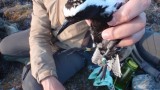 Some shorebirds may be helping moss make their way across the equator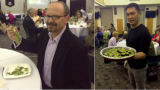 A biologist and a chef cook up a tasty alternative to combat invasive species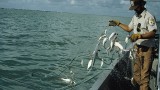 How one government organization has brought America's overfished populations back from the brink.