Environment Blog
Great green ideas awarded at SXSW Eco
The Austin, Texas, conference focused the spotlight on eco entrepreneurs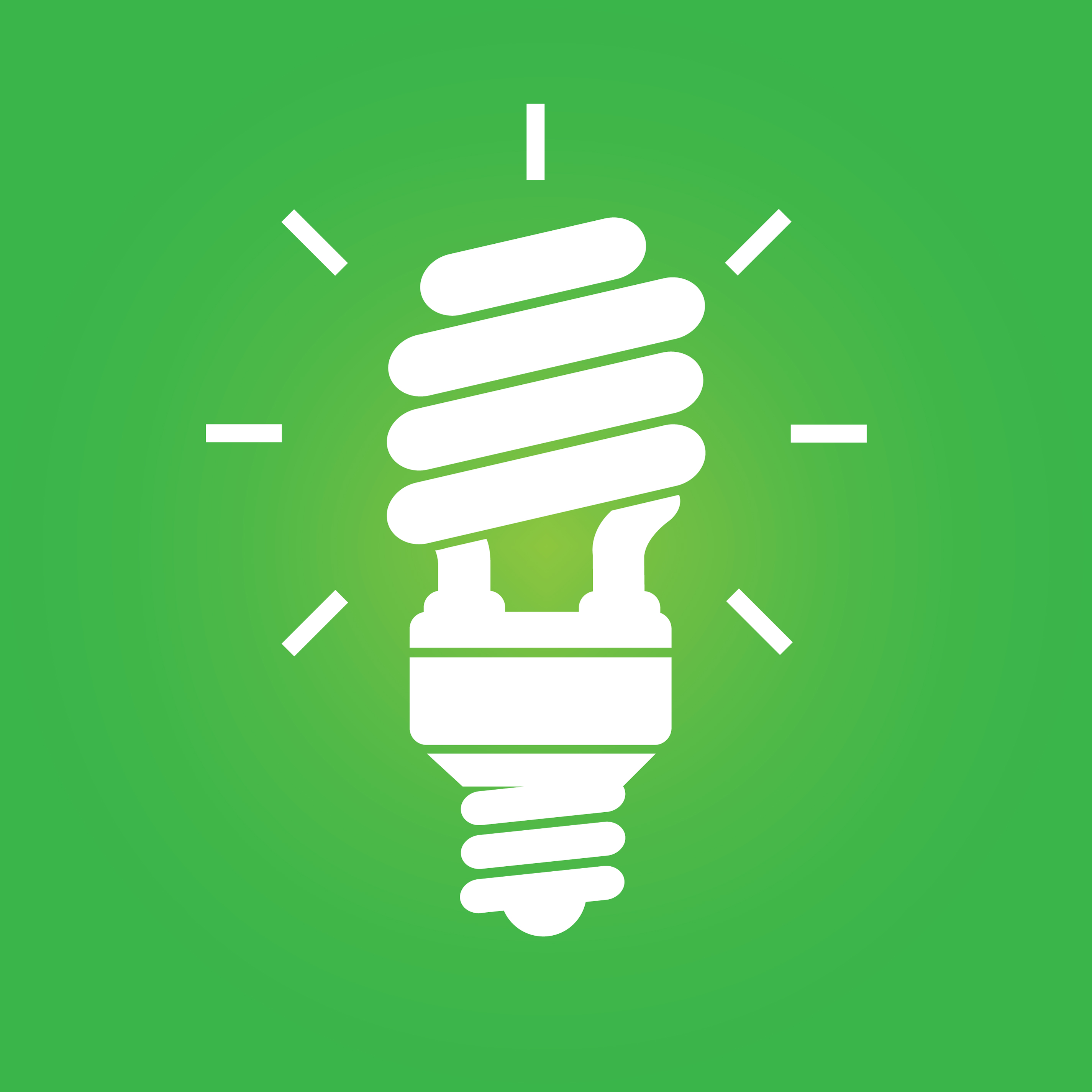 People, companies, and investors shared ideas about the environment and sustainability at SXSW Eco. [Image credit: iStockphoto]
With all the news out there about the bad things we're doing to our environment, it's nice to hear that some entrepreneurs are making positive, eco-friendly changes. South by Southwest — the organization known for their annual mega-conference of techies, filmmakers, and musicians — put together their second annual eco conference in Austin, Texas.
Fourteen eco-entrepreneur semifinalists from all over the country had a rapid-fire three minutes to present their ideas and business plans to a panel of green investors. PlanetReuse, a Chicago-based company that matches reclaimed building materials with designers and builders who need them, took first prize.
A number of New York-based startups were also semifinalists in the competition, including: Pvilion, a producer of aesthetically-friendly solar panels; Plovgh, a Brooklyn-based farm network that connects local harvests to local neighborhoods; Radiator Labs, a Columbia University steam heat startup; and Staxxon, a New Jersey company that optimizes shipping container technology.
Looking to make your own impact on the startup world? Maybe consider moving to New York or California. NYC is the second most active city for startups after San Francisco, according to SeedTable — a website that tracks startup activity around the world. New York Mayor Michael Bloomberg also has his own startup database, which shows tech companies that are hiring in and around the city.
About the Author
Discussion