Audio
Lend me your ears
Many musicians crave perfect pitch, but is it all it's cracked up to be?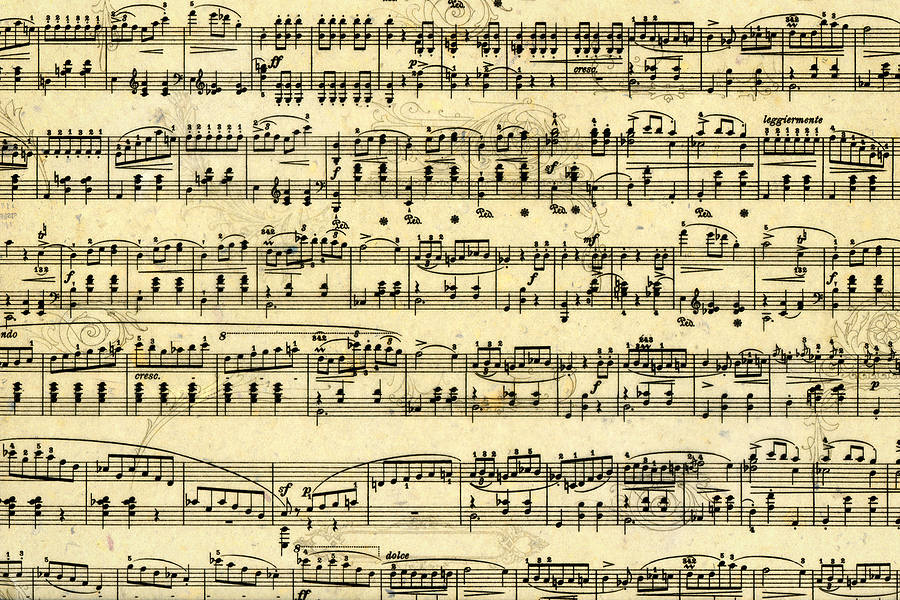 What does the music in your mind sound like? [Image Credit: BigStock]

If you were a band geek, an orch dork or a member of the choir cult, you may have heard about "perfect pitch." The people who have it are sometimes seen as exemplary musicians who will go on to study music in college, get a job as a professional musician and blow the classical scene away. Unfortunately, it's not something that people can learn whenever they want. If you're more than 10 years old, you either already have it or will never have it.
Even though there's a hoopla about perfect pitch, we know very little about how it works or even what the experience is like. Reporter (and amateur musician) Jon Chang goes back to school in order to learn more.
[Author's note: Headphones are recommended for the best listening experience.]
About the Author
Discussion