Life Science
How smuggled cacti find a home at the New York Botanical Garden
Smugglers are illegally harvesting rare species of cactus in order to meet market demands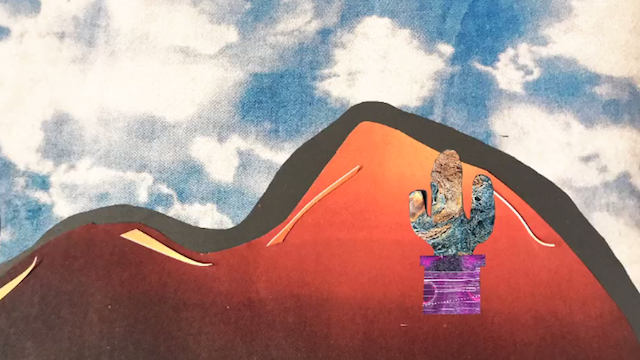 As demand has grown for cacti as houseplants, poachers have been busy digging the plants out of the ground. [Image Credit: Nell Durfee]
Houseplants are a hot commodity these days — and in a rush to find new and different cacti, smugglers are illegally harvesting rare species.
International governments can work together to stop these plant poachers under an agreement, the Convention on International Trade in Endangered Species.
When they're found in the Big Apple, they're often sent to the New York Botanical Garden, where Marc Hachadourian, Director of the Greenhouses, steps in to help.
About the Author
Discussion