Environment
Is New York Ready for the Next Big Hurricane?
Scientists expect climate change will make storms more intense, therefore the city must amp up its defenses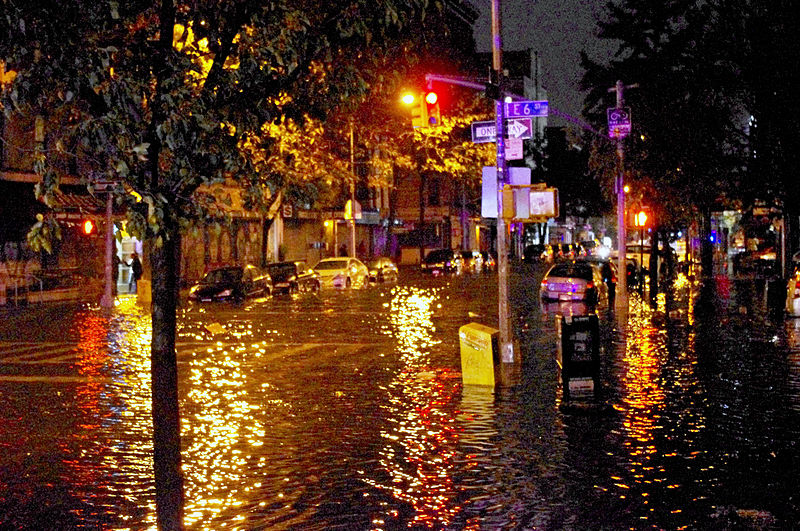 In late November 2012, Hurricane Sandy took New York by storm. Since then, the city has been working to fortify its defenses to protect both its people and infrastructure from the next big hurricane. But as we plunge into the seventh hurricane season post-Sandy, the question remains: Are we ready?
From teaching New Yorkers how to prep for evacuation to reconfiguring the floor plans of hospitals so they don't lose power, New York City is working to minimize the potential effects of the next hurricane. Ready Girl, the city's own Marvel superhero, is leading the charge for youth preparedness.
Meanwhile, disaster researchers like Irwin Redlener of Columbia University try to learn from what went wrong in previous hurricanes, including those in other states like Hurricane Katrina.
"Whether those lessons are appreciated and then used in planning for future disasters, that's very unclear," Redlener says. "There's some things that will get addressed and some things that won't."
About the Author
Discussion