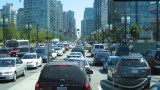 Living near major roadways may increase the risk of dying of coronary heart disease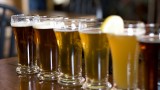 Researchers identify some of the proteins that make beer "beer"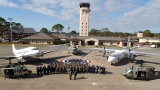 A new study shows promising data from the Air Force's Suicide Prevention Program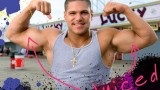 Shifts in male body image may lead to lower self-esteem and more frequent supplement use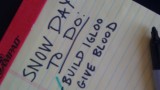 If you thought the terms "snowpocalypse" and "snowmaggeddon" were the most troubling repercussions of this week's weather, you weren't alone.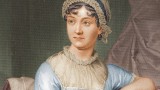 Medical and literary experts debate English novelist Jane Austen's fatal illness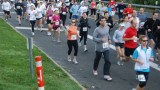 Some scientists believe the modern human body evolved to run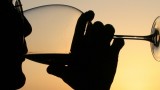 Uncertainty clouds the red wine longevity debate.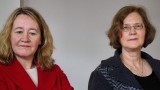 This year's first round of winners represents a historical first for the prize.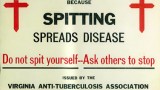 History's lessons on the resurgence of a disease.