Posts in: Health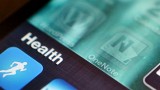 Apple's new HealthKit collects data from all your body monitoring apps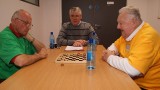 Deteriorating immune systems may help explain why memory declines with age, researchers find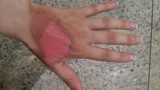 Genetically modifying tobacco has created incredible medical discoveries; what else remains to be found?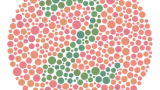 Why some people see fewer colors than others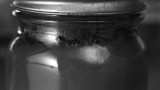 Botulism contamination is a horrifying possibility, but the risk may be nothing to fuss over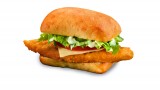 Their "Think Fish" campaign aims to refresh an outdated, unhealthy model — but can it be saved?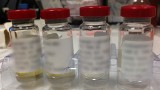 Allergy treatment from Europe has finally hit the U.S. markets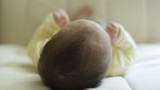 Scientific evidence to support early intervention for neglected children continues to strengthen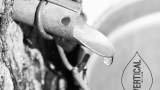 Are tree waters environmentally sustainable, good for your health, or just simply delicious?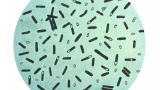 Why the toxin in Botox is so dangerous, and why we're injecting it into our foreheads