Blogs
Natural voyeurism
Animal webcams make peeping Toms of us all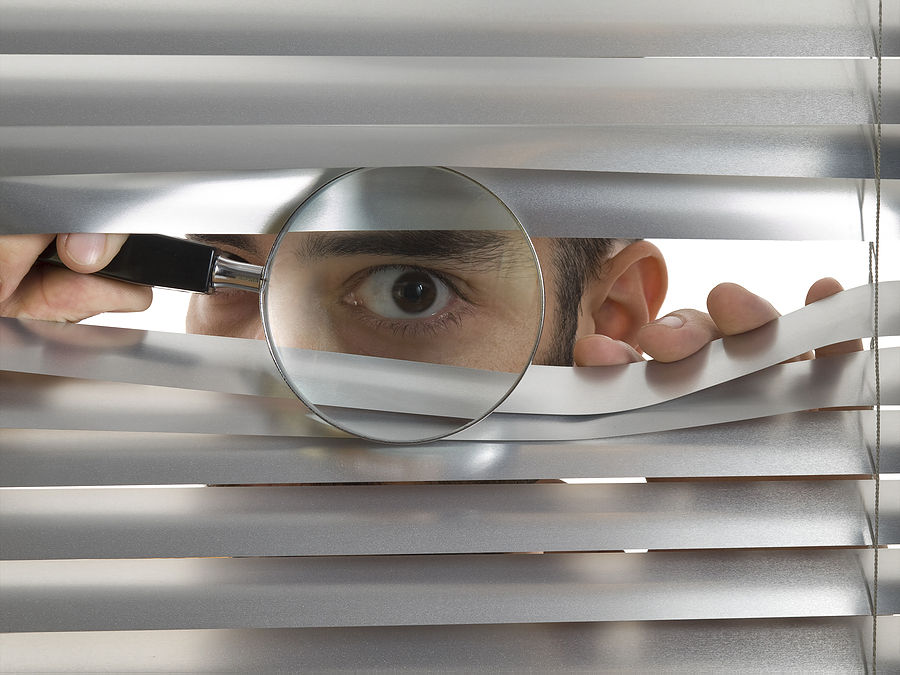 Birding season in North America is coming to a close — not the kind you do with hiking boots and a pair of Swarovski binoculars, but the kind done from your office as you procrastinate on emailing. Bird nests throughout the continent have been rigged with webcams, and now anyone with an internet connection and a speck of curiosity can watch birds eat, mate, lay eggs and hatch chicks.
People are passionate animal voyeurs, a conclusion you could deduce from both the proliferation of animal webcams and their popularity. On a random Wednesday at 3:15 in the afternoon you can find nearly 300 viewers tuned into the live feed of the fledging hawks that nest in New York City's Washington Square Park. The Washington Square Park hawks have not only a webcam, but also a dedicated New York Times blog and website. Beyond these city-dwelling celebrities, you can watch herons in upstate New York, bald eagles in Iowa, or ospreys in Montana.
It's funny that humans — generally modest and protective of our privacy — so emphatically adore peeping in on other animals' private time. But humanity, while protective of personal privacy, is historically keen to invade the privacy of others (see: Us Weekly).
Well, in homage to the kind of voyeurism that's condoned, here are some webcams spying on animals that you can keep your eye on this summer.
1. DOGS. Pets may seem mundane, but watching dogs getting baths is both painful and hilarious — like watching slapstick comedy. The North Shore Animal League's webcam is addictive and active.

Video streaming by Ustream
2. MANATEES. The manatee cam (second one down) of the Dallas World Aquarium is small but mighty. It will have you wanting to paddle around with the cows of the sea.
3. CHICKENS. This is weird, but a chicken coop is a fascinating thing to watch. Chickens have attitude, they're funny-looking, and they're surprisingly good jumpers. See for yourself with a busy coop on Martha's Vineyard, Massachusetts.
4. PENGUINS. Little waddling penguins will inevitably lighten your mood. Little swimming penguins are even better. Check out the Underwater Cam on the California Academy of Sciences' penguin cam page.
5. LOONS. A Minnesota gentleman with a passion for loons maintains a loon cam on a nesting platform he installed on his lake. Loons are enchanting, vocal, and fun to stare at.

Streaming live video by Ustream
Happy peeping!
About the Author
Discussion