Health
Texting for better health
Digital reminders can help patients execute their treatments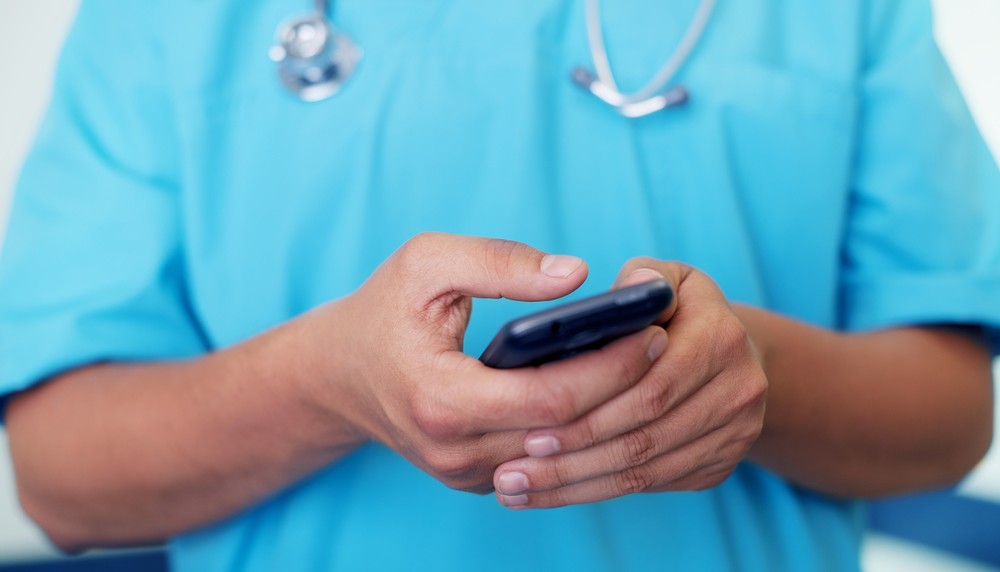 Everyone forgets to take their medication now and then, but this can have serious repercussions—especially for people with chronic diseases like diabetes. To combat the bad habits, doctors are testing text-message reminders as a way of helping patients with all different ailments and lifestyles follow their treatment plans. And it's helping.
As mobile phones become ubiquitous, "mobile-health" interventions have emerged as a way of extending care beyond clinics or hospitals and making it more personal. The interventions also allow healthcare providers to provide immediate advice when an appointment might not be necessary.
"In lots of situations people do need face-to-face treatments, but there are other situations where people just need advice and you could have a mobile phone-based element," said Caroline Free, an epidemiologist at the London School of Hygiene & Tropical Medicine and the lead author on two recent studies about mobile-health. "I think that there's a huge potential for things like text-message support to provide some of the tips and support that are needed."
Free worked on two studies published in PLOS Medicine earlier this year that reviewed existing research on mobile-health to offer a window into its benefits and potential. The two papers looked at a combined total of 117 studies. One review analyzed 75 trials in which participants used mobile-health alerts to remember to take medications. The other looked at 42 trials in which participants texted with their doctors for additional support or received mobile prompts for things like upcoming medical appointments.
One important finding was that text support was much more effective for getting chronically ill patients to take their medication or encouraging former smokers to continue avoiding cigarettes, than for supporting weight loss regimens. Free was not surprised by this, though, noting that weight reduction interventions tend to show mixed results in general.
Shantanu Nundy, a mobile-health and internal medicine researcher at the University of Chicago who was not associated with the research or any of the reviewed studies, noted that it may be too early to see meaningful results from formal mobile-health research. "You need to develop deep technologies first, sort of pioneer them and then evaluate them," Nundy said. "Instead of subjecting them to full clinical trials we need to subject them to a little bit of piloting, a little bit of winnowing down. So to me it's a little premature because we just need to understand the basic science of mobile health."
This comment is echoed by Free and the other researchers who noted in their studies that a major drawback to their reviews was the value of the data they were looking at. Both papers described the quality of the trials they were reviewing as "low" due to factors like small sample size or the presence of bias. The researchers also noted that nearly all of the reviewed studies were conducted in high-income communities and therefore could not represent potential outcomes of mobile-health interventions in other socioeconomic conditions. The papers, both funded by the United Kingdom Department of Health, indicated that implementing mobile-health initiatives would be inexpensive in clinics and hospitals, but cost was not measured directly as part of the studies.
Neither study looked at error rates in text-message communication between patients and healthcare providers, but Free noted that a few high-quality studies have been published since their review concluded at the end of 2012.
Whether or not formal studies are the best way to pursue mobile-health development, though, Nundy's own research has shown the potential promise of using text reminders and other mobile tools to keep patients on track and informed at home. "There's something really powerful about having someone else there whose goal is to coach and motivate you," he said.
About the Author
Discussion