Health
Diabetes and obesity are common among childhood cancer survivors
After cancer, patients are likely to struggle with hormone-related conditions later in life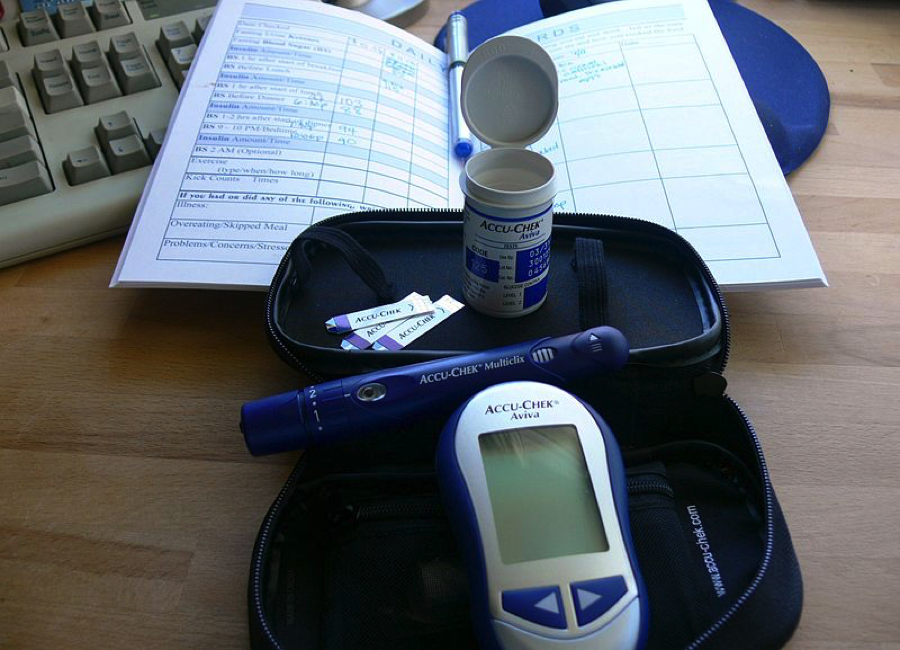 Childhood cancer patients are likely to develop diabetes and other endocrine disorders later in adulthood. [Image Credit: Jessica Merz | CC BY 2.0 ]
More than 40,000 American kids are treated for various cancers every year. But even after recovering, some childhood cancer survivors may need to remain vigilant about their health.
People who undergo treatment for cancer as children are at a higher risk for developing diabetes or other hormone-related conditions later in life than their healthy siblings, according to a recent study.
For more than a decade, health experts have suspected that adults who survive childhood cancer are at an increased risk for various endocrine disorders or hormone-related conditions. The new study, which includes the largest group of participants to date, details connections among the type of treatment received as a child and the risk of specific hormonal conditions later in life. An imbalance in hormones can, for example, play a role in various thyroid disorders, diabetes and obesity.
In the new study, researchers found that former cancer patients who received radiation treatment to their brain as children were more likely than their healthy siblings to become obese as adults. And patients who received radiation treatment in the stomach region as kids had a higher chance of becoming diabetic as adults. Oncologists consider these treatment areas to be high-risk. But even survivors who underwent lower-risk treatments as children were more likely than their cancer-free siblings to suffer from an endocrine disorder.
"An important take-home message from the study is that even survivors without exposure to high-risk cancer therapies still demonstrated significant late effects in common endocrine abnormalities such as thyroid disorders, obesity and diabetes mellitus compared to their siblings," says Sogol Mostoufi-Moab, study co-author and a pediatric oncologist at the Children's Hospital of Philadelphia.
For the new study, researchers focused on 14,290 cancer survivors who had received their cancer diagnosis before the age of 21 and were treated at different medical facilities in the United States and Canada between 1970 and 1986. Each of the participants had been cancer-free for at least five years. They then filled out surveys concerning their medical history, family history and preexisting hormone conditions. The surveys were initially filled out between 1994 and 1999. The researchers followed-up with more surveys in 2000, 2003 and 2007.
The results, which were published in the Journal of Clinical Oncology on Sept. 20, showed that 44 percent of survivors had at least one hormone-related condition, 16.7 percent had two, and 6.6 percent had three or more.
Age played a factor too. As cancer survivors got older, they were more likely to develop thyroid disorders, the researchers found. This trend showed up regardless of whether the treatment was high or low risk.
Mostoufi-Moab hopes the study will raise awareness among adult primary care physicians about the importance of continued endocrine screening of patients who have survived cancer in childhood. Future research should investigate ways to catch these conditions early on, she says.
About the Author
Discussion