Health
Generic drugs offer $73 billion savings
Prescribing generic medications may offer a solution to America's pricey healthcare system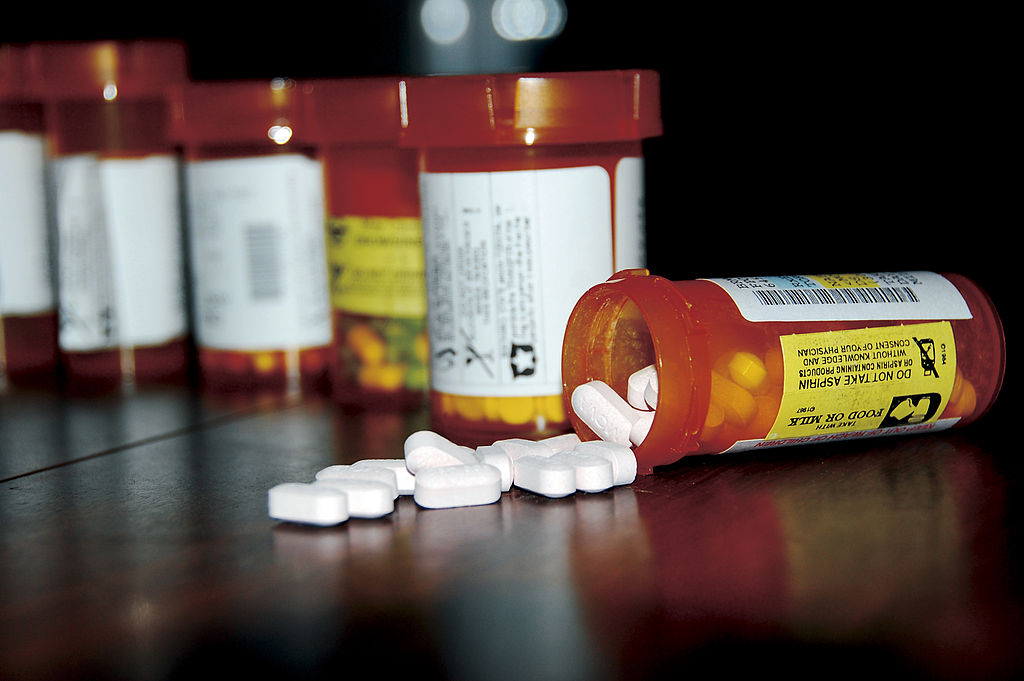 Generic medicine can cost 80 to 85 percent less than its brand name versions. [Image credit: Wikipedia Commons | CC0 1.0]
The United States healthcare system could have saved $73 billion over two years if doctors prescribed generic drugs rather than their brand name counterparts, according to a new study.
Brand name prescriptions place a higher burden on the overall healthcare system, as well as increase the price that each patient pays. Nearly $25 billion of the sum was out-of-pocket expenses paid by patients, according to the paper, which was published recently in the journal JAMA Internal Medicine.
"With the high level of expensive medication used, the cumulative costs are astronomical," says Michael Johansen, physician at OhioHealth and lead author of the study.
The authors reviewed the records of more than 100,000 people who were prescribed medicine between 2010 to 2012. And though previous research has investigated the savings of individual generic drugs, theirs is the first study to provide a picture of the savings that the entire healthcare field stands to gain, says Johansen.
Generic drugs are typically 80 to 85 percent less expensive than brand name versions. For example, 30 pills of the common asthma medication Singulair retail for $232.80 through the pharmacy service healthwarehouse.com. The same amount of the generic form, montelukast sodium, costs just $10.80.
In addition to the savings that generic drugs offer, lower prices can allow patients to stick to their medication regimen, leading to a more efficient and effective recovery, says Stacie Dusetzina, a pharmacy researcher at the University of North Carolina, who was not involved with the research.
"If you can't afford medication and you're splitting pills or taking less than recommended, you might not be getting the benefits. If the general public is having difficulty affording medication, it's always worth talking to a pharmacist or physician about whether or not there's a cheaper alternative that will give the same clinical benefit," Dusetzina says.
Some patients might worry that generics may not be as effective. However, FDA-approved generics must have the same active ingredients providing the same clinical effect as brand name products, explains Stefanie Ferreri, a pharmacist and professor at the University of North Carolina, who was also not involved in the study. Oftentimes the two versions are even produced in the same manufacturing facility. Brand name drugs are more expensive because the price incorporates years of research and development costs.
However, doctors have a few additional concerns. One is that strong encouragement to prescribe generics could infringe upon physician and patient choice. Another is that for certain conditions, patients who switched from brand name drugs to generic medications had bad reactions, says C. Michael White, a pharmacy researcher and professor at the University of Connecticut.
The goal is not to eliminate brand name drugs, says Johansen. But physicians should prioritize generic prescription when it's safe to do so, in order to help manage the steep costs of the U.S. healthcare system.
Johansen says, "Given the amounts of excess that we're spending on brand name drugs, this offers a real opportunity to decrease the cost and try to make healthcare more affordable for all Americans."
About the Author
Discussion