Health
What death can teach us about life
The humble death certificate is an underappreciated document, a forensic pathologist says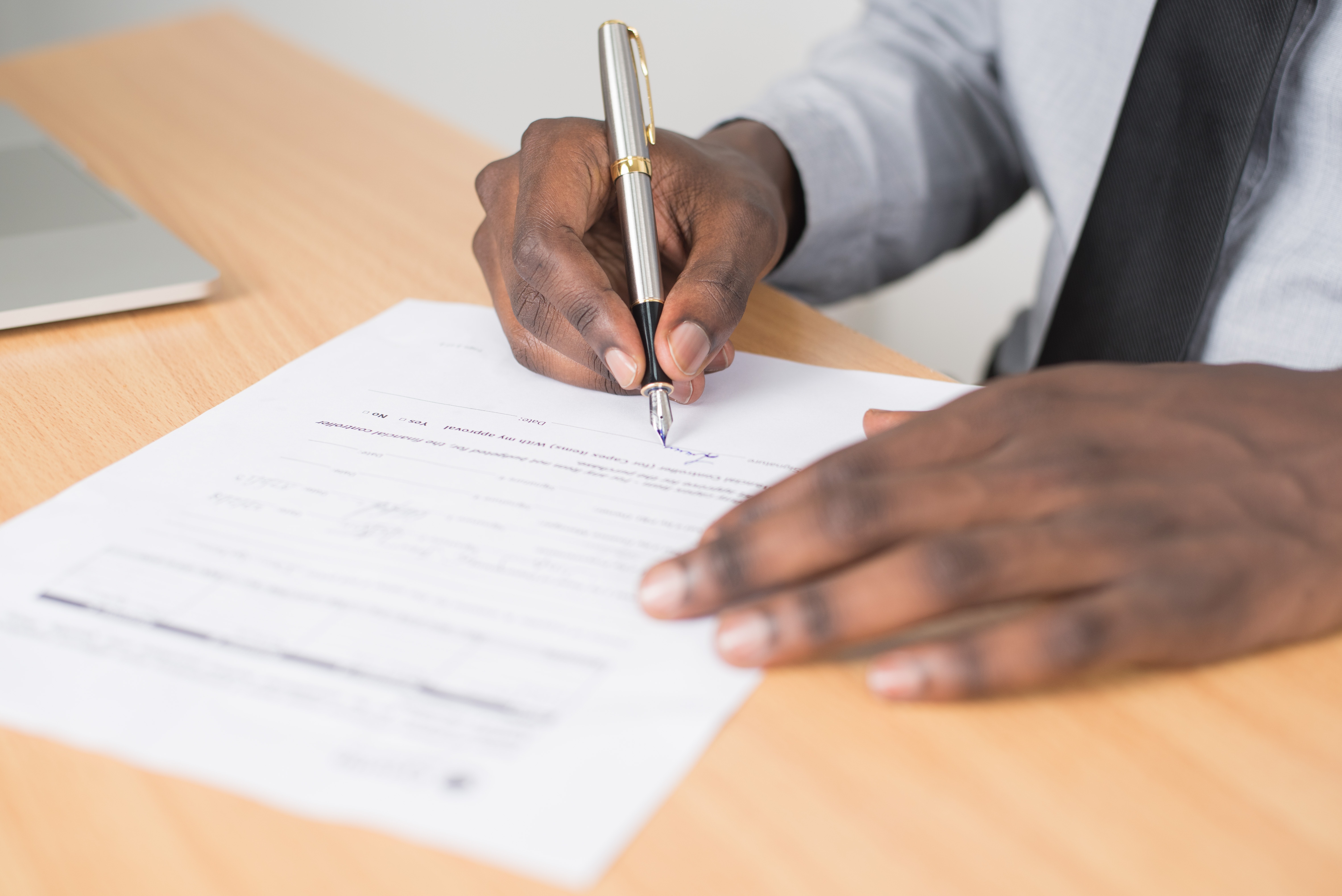 Data collected from death certificates can give insight into public health issues. [Credit: Cytonn Photography/Pexels | Pexels License] 
Ever seen your death certificate?
Of course you haven't — by definition, you can't.
But Dr. Jay Stahl-Herz, a forensic pathologist and medical examiner who signs as many as 50 death certificates during a busy week, nonetheless thinks they deserve a lot more respect. 
"Without a death certificate, life would be very difficult — not for you," Stahl-Herz said, getting an appreciative laugh from the crowd of about 70 people who heard him speak at a recent New York City talk hosted by Reimagine End of Life NYC, a nonprofit that plans community events that approach death with "creativity and conversation."
Death certificates, it turns out, are vital to some of life's most important issues, including public health investigations, court proceedings, insurance claims and inheritance questions, he explained. Along with the cause of death, they often include potentially useful demographic information like age, race and education level. Analyzed together, the data from thousands of death certificates can be used to spot health trends. In fact, they helped to identify the opioid crisis in the United States, he says.
Medical examiners were talking about high rates of opioid overdoses "years before everyone else," Stahl-Herz says, because they saw related deaths on death certificates.
And it was death certificates that helped researchers identify troublingly high maternal death rates in the U.S., he says. In 2004, a change to the federal death certificate added a question about pregnancy history in deceased females. The new data helped researchers identify important trends in maternal mortality.
Researchers showed an increase in deaths caused by pregnancy complications in a 2016 study in Obstetrics & Gynecology. In 2017, NPR and ProPublica reported that the United States has the worst death rate for pregnancy complications in the developed world.
"This data wasn't being captured because no one was asking the questions," says Stahl-Herz,who is an expert forensic pathology consultant and holds several academic appointments. 
But death certificates don't always provide researchers with perfect data. Errors, like typos and listing unrelated medical history, can throw off statistics, Stahl-Herz says.
For example, a hospital doctor filling out a death certificate might write "cardiopulmonary arrest" as the cause of death. But the term simply means that a person's heart stopped working.  
"When you put cardiopulmonary arrest as the cause of death, it's like saying the person died because they're dead," Stahl-Herz says.
Residents who aren't trained properly might write something on a death certificate simply because they know it won't be rejected by a medical examiner, Stahl-Herz says. "It's a huge problem. I don't know what to do about it," he says, "I don't know how to fix it."
The lack of training for physicians who fill out death certificates can lead to significant consequences. During the aftermath of Hurricane Maria in Puerto Rico, inadequate death certificate information grossly underestimated the number of deaths the storm caused, according to a study conducted by researchers at George Washington University. Some physicians hesitated to attribute storm-related deaths to the disaster itself, the study found. Following the GWU report, the estimated death toll increased from 64 to nearly 3,000 people.
The medical examiner community is looking for new ways to use the data they collect to inform public health, Stahl-Herz says, which he believes could help at-risk patients take preemptive measures to improve their health and lengthen their lives.
"It's happening on a daily basis," he says.
About the Author
Discussion