Environment
Teaching trees
Lisa Nett encourages students to notice their neighborhood nature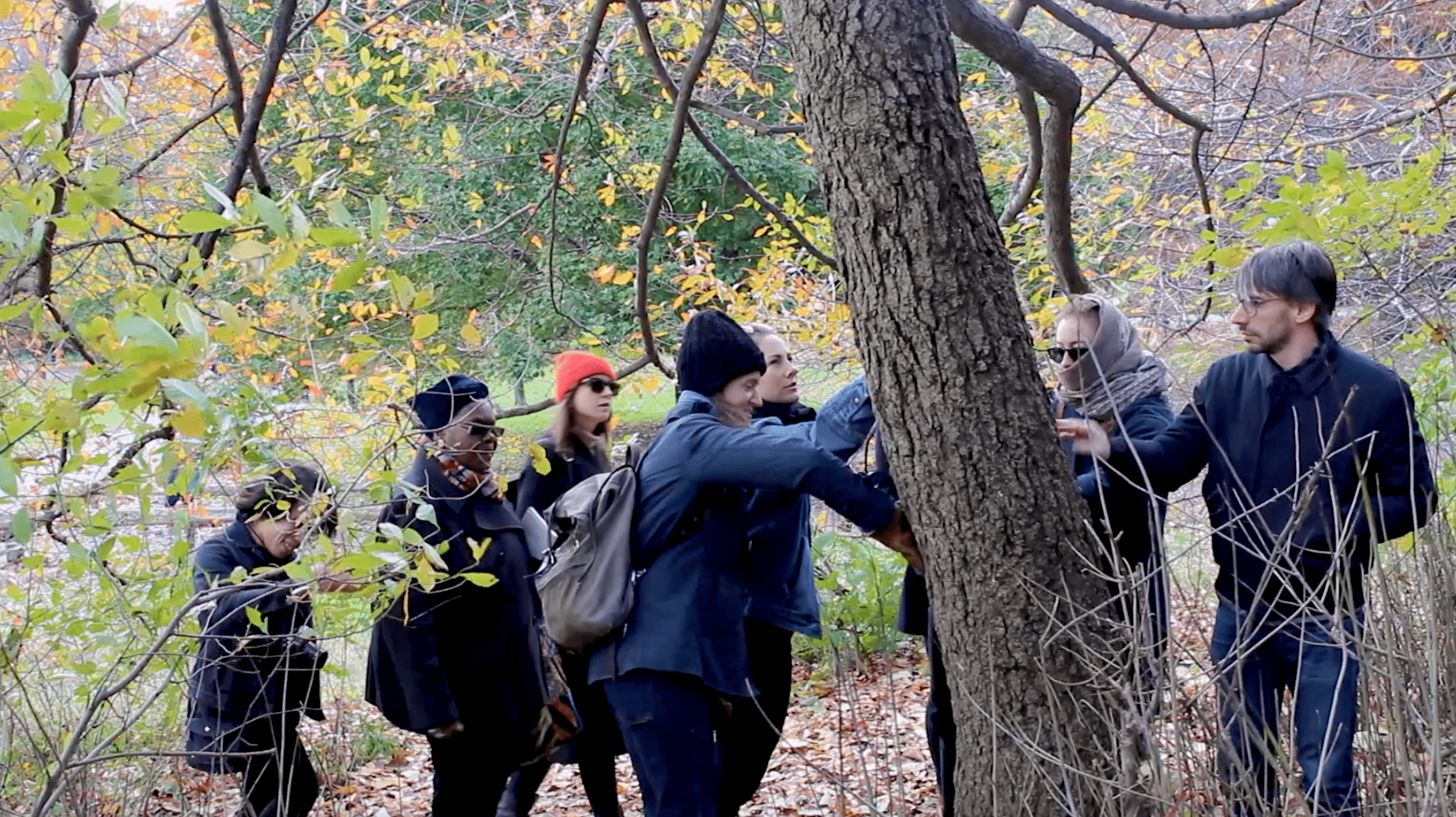 Nett gives students hands-on lessons about different tree species.
Glancing upward while walking through the park, you see a formidable tree. What species is it, and where else does it grow? Lisa Nett might be able to help answer these questions.
Nett, an environmental educator, teaches tree identification classes through the Brooklyn Brainery, which hosts group learning activities on a wide range of topics. She leads small groups on walks through Prospect Park and other nearby parks and neighborhoods.
"I believe very strongly that people should have some knowledge of the things that are around them," Nett says. "It's always amazing to go to really stunning landscapes. But we overlook, so often, the daily, and don't have a full appreciation for that."
Raised on a dairy farm in Wisconsin, Nett says her childhood taught her a sense of partnership with nature. She hopes to instill that view in her students.
"It's not 'us versus it,'" she says. "We're in this together. And I think that that has deeply touched my life going forward."
About the Author
Discussion