Health
What does air pollution have to do with premature babies?
New study shows that what moms breathe affects their risk of delivering early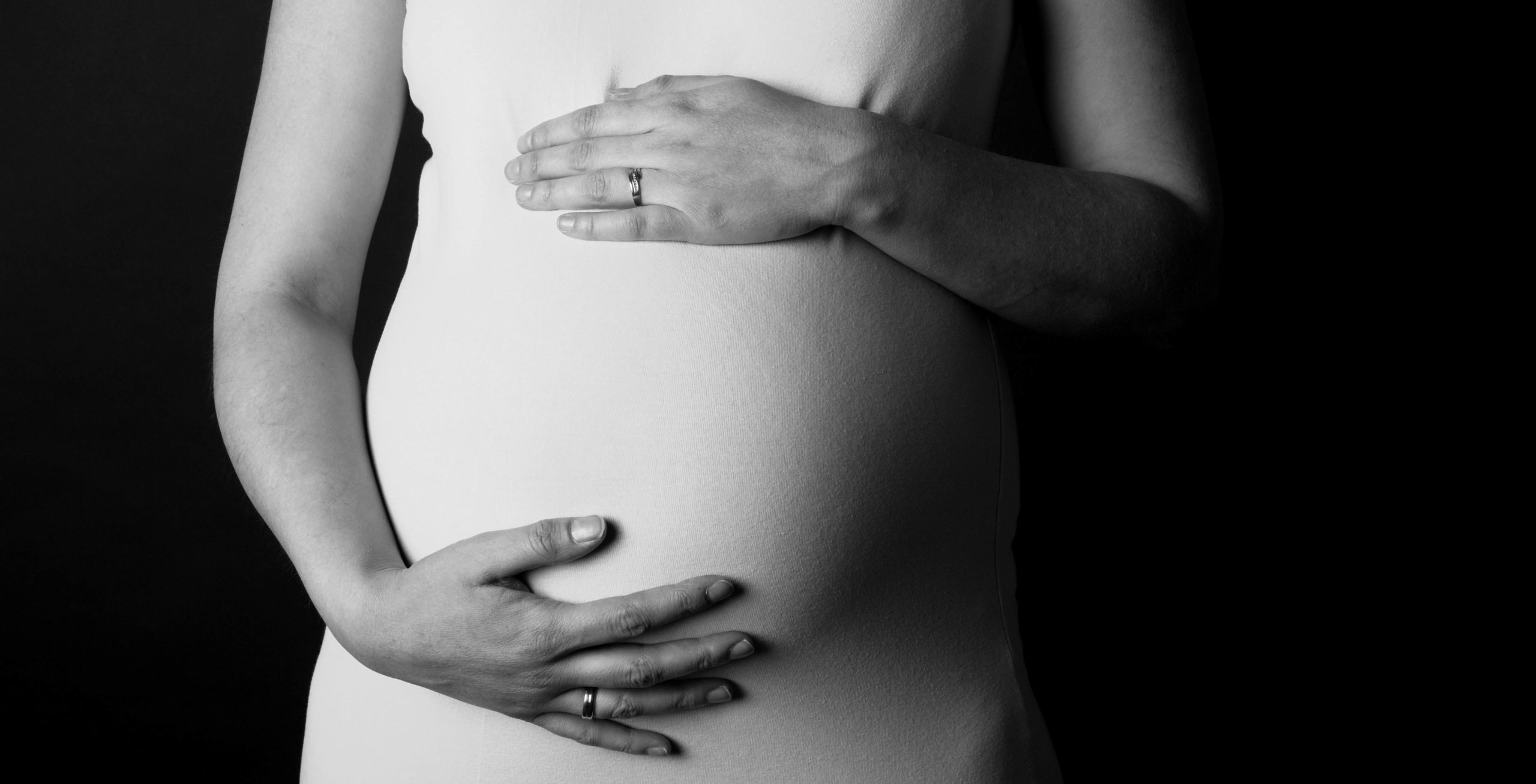 Reducing air pollution may decrease premature births, according to a recent study [Tatiana Vdb | Flickr]
Researchers have long known that pregnant women who breathe polluted air are more likely to go into labor prematurely and have babies with lower birth weights. Now a new eight-year study of more than 50,000 women from 20 Utah-based hospitals shows that the reverse is also true: if pollution levels fall, so does the risk of early labor.
The study, one of the largest of its kind, included a close look at women who had two consecutive births between 2002 and 2010. For women who lived in areas where pollution levels were declining or moved to areas with less pollution, their risk of a second preterm delivery was significantly lower than in areas where pollution was increasing. A difference in risk was found for six of the seven types of pollutants the study analyzed.
The results suggest that efforts to abate pollution levels have concrete health benefits, and that any backsliding on air quality would carry real risks, even for women who would otherwise be low-risk, said Pauline Mendola, an epidemiologist at the National Institute of Health. Mendola was lead author on the study, published in September in the International Journal of Environmental Research and Public Health.
The "big picture" message of the study and its predecessors is clear, says Joan Casey, an environmental health researcher at Columbia University who was not involved in the Utah study. "Any reductions you can make in air pollution exposure can potentially reduce the risk of preterm birth."
Throughout the U.S., air quality has largely improved since the 1980s due in part to stricter regulations like those enforced in the Clean Air Act. While total emissions are dropping, around half of Americans still live in areas with pollution levels exceeding National Ambient Air Quality Standards.
Many of the pollutants that Mendola and her team assessed are also associated with climate change. Burning fossil fuels releases heat-trapping carbon dioxide and other particulates that can be hazardous to human health. The World Health Organization estimates that 7 million people die prematurely every year because of air pollution.
Preterm births are often seen by researchers as important indicators of environmental health. Roughly 1 in 10 moms in the U.S. deliver more than three weeks early. Because the fetus' brain, lungs and heart are still developing then, early births can cause a number of health complications for infants, including a higher risk for infection, difficulty breathing and visual impairment.
Preterm childbirth is significantly more common among poor women who lack ready access to health care. But Mendola's study identified strong links to six pollutants even in a Utah population that is healthier and more affluent than the national average. Sulfur dioxide, the pollutant that causes acid rain, increased the risk of a premature birth in second pregnancies by 41% for women who lived in communities where pollution levels increased compared to communities where levels were low and stable. For another common pollutant, ozone smog, the risk of preterm birth was 48% higher.
On the other hand, women who lived in a place where pollution was elevated but declining were only slightly more likely to have a second premature delivery than those living in communities where pollution levels were low.
Mendola says that researchers can't yet point a finger at any single biological pathway that's leading to preterm births.
"We don't have strong data to tell us, 'it's exactly this mechanism,'" says Mendola, adding that "it's probably likely to be many different mechanisms operating on a physiologic level."
She says there is evidence to suggest that certain gases and particulates we breathe can cause inflammation throughout the body, which could be part of the problem.
By looking at consecutive pregnancies in the same mom, says Casey, "they're able to potentially get closer to this question of what's happening between air pollution and preterm birth."
There are many different factors that can impact preterm birth, says Casey, and researchers are able to control for factors like weight, family history and more by looking at births from the same mom.
One major concern about the Utah study is that it relies on a population that is whiter and more affluent than the national average, which can skew the results and is a longstanding pattern in the field, according to Rupa Basu, a public health researcher at the University of California, Berkeley. For example, previous research has shown higher rates of preterm birth among African American women.
Basu stressed the importance of looking at the health risks associated with air pollution, particularly for pregnant mothers who she says are "one of the most vulnerable populations."
"If there are high levels in certain areas, it's really hard to limit exposure," Basu says. According to her, this research expands our understanding of who is impacted by air quality and underscores that reducing air pollution can benefit more than just pregnant women.
About the Author
Discussion